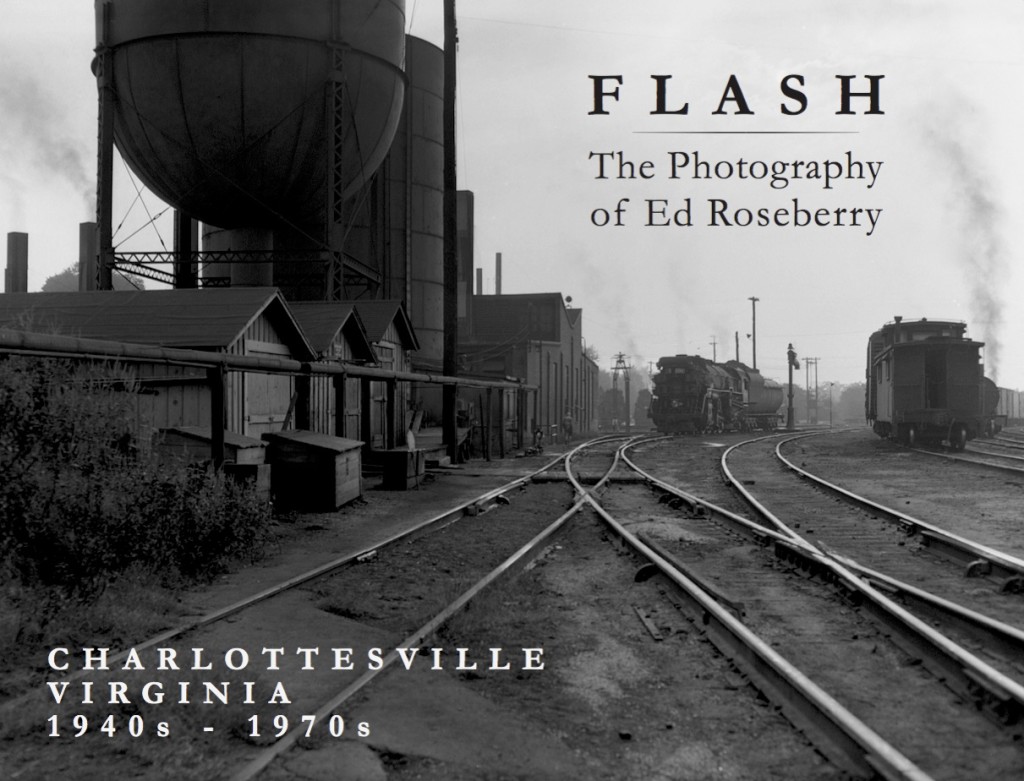 On Sunday, March 19th we will be having a book signing and photo presentation from legendary Charlottesville photographer, Ed Roseberry. The event will be held at the Central Branch of the Jefferson Madison Regional Library on East Market Street in Downtown Charlottesville.
It will be a casual, open-house format allowing the public to drop in any time between 2 and 5 pm. There will be a meet & greet with Mr. Roseberry and a chance to purchase the book and have Ed inscribe it. If you already have bought the book you are welcome to bring it for signing.
The program will also including a 20-minute, looping slideshow featuring Roseberry photos that did not make it into the book.
Many thanks to Library Director John Halliday and the staff of JMRL for hosting the event.