Please join us on Thursday, November 17 for a photo presentation and book signing with Ed Roseberry for "FLASH: The Photography of Ed Roseberry". The event will be held at the Northside Branch of The Jefferson-Madison Regional Library from 5:30-7:00. It will include a 20 minute looping slideshow of some rare images from the Roseberry Archives along with discussion with Ed Roseberry and Steve Trumbull of C'ville Images who produced the book. This will allow guests to stop in any time during the evening to see the slideshow and meet Mr. Roseberry. The book will be on sale ($29.95) and Ed will be available to make personal inscriptions in the book, if you wish. For those of you who have already purchased the book, you are welcome to bring your copy for signing. This special event is free and open to the public. We hope to see you there!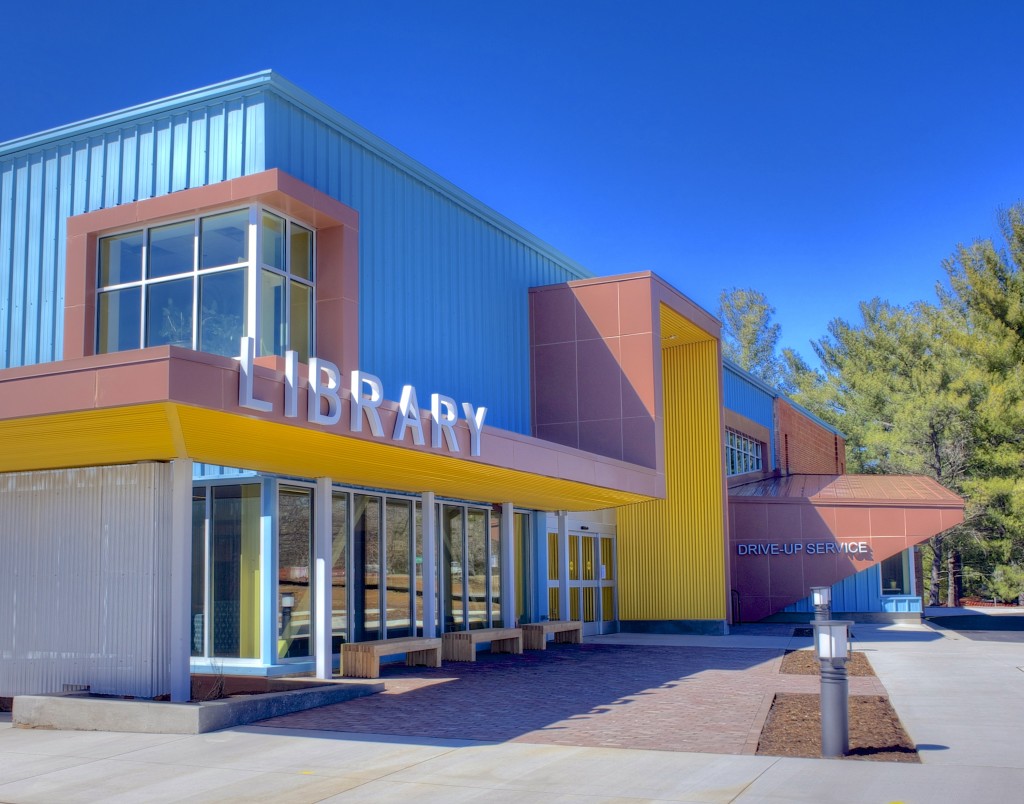 If you have not visited the Northside Branch of JMRL you are in for a treat. The award-winning design shows off what a 21st Century Library can look like. It is located on Rio Road, just west of Rt. 29.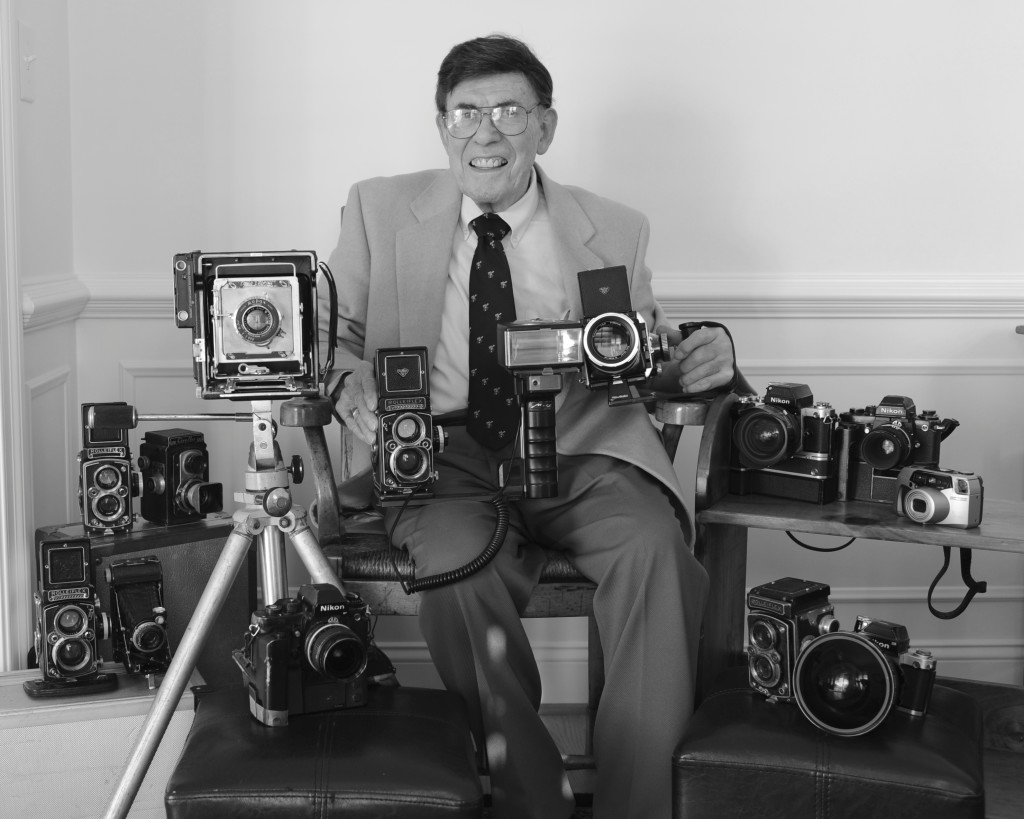 This is a rare chance to meet Ed Roseberry and get him to inscribe your copy. A great opportunity to make some purchases for Christmas gifts for anyone on your list that loves Charlottesville and vintage photographs!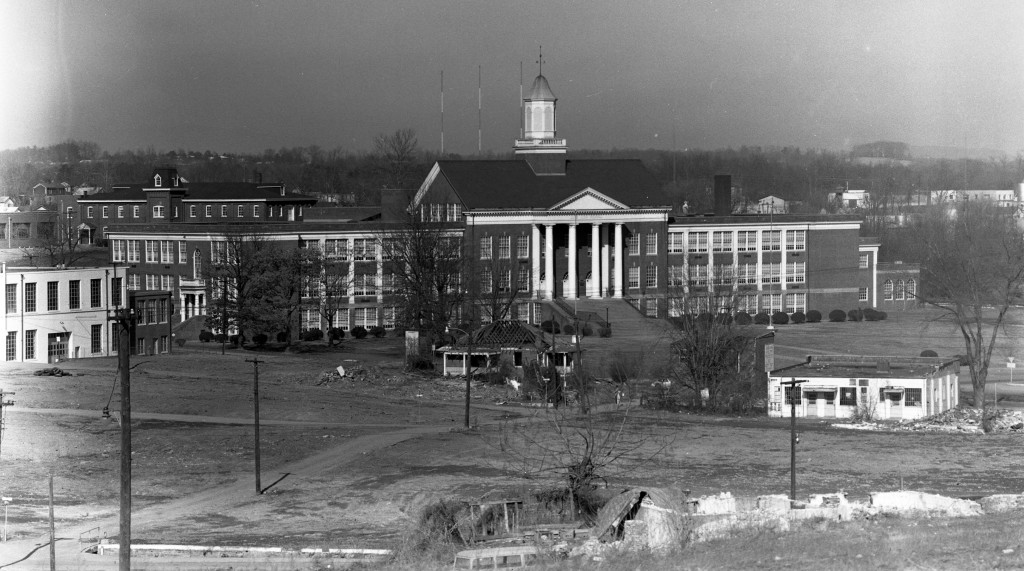 The slideshow will be a 20 minute loop of rare Roseberry images that are not included in the book, many of which haven't been shared anywhere before. Ed and Steve will be on hand to answer question and discuss the photographs. The slideshow will run continuously throughout the event allowing you to drop by when it suits your schedule, enjoy the short program, and get a copy of the book. If you can't join us in person, the book is available through our online store and at shops around Charlottesville.