March 12, 2015 is the date for C'ville Images first show of the year.  The slideshow presentation will be held at our usual venue, C'ville Coffee. John Shepherd and Steve Trumbull will co-narrate a large selection of photos covering the changes along this historic street in Charlottesville.  (Tickets are limited and only available by contacting us through this website's contact page). Here is just a small sampling of the images we are working through to assemble this photographic "tour through time" covering the past 100-plus years of West Main Street.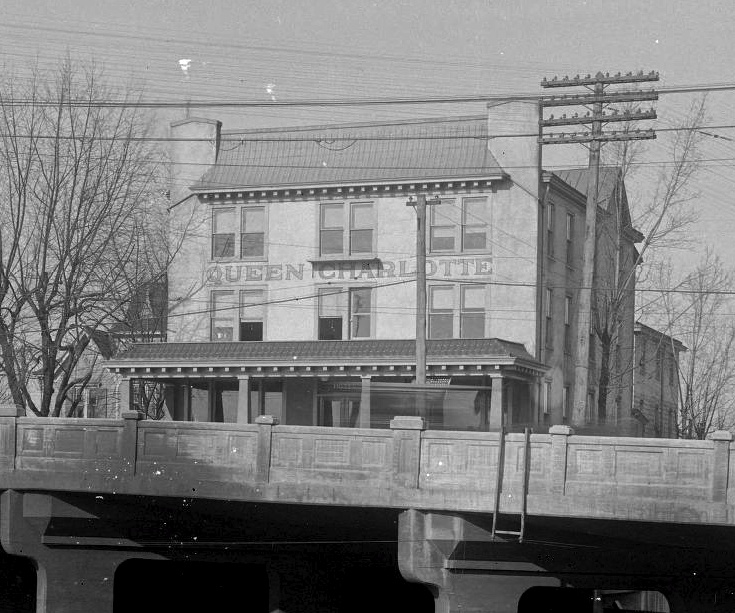 An early look (circa 1919) at the Queen Charlotte Hotel that stood across from the Southern Railroad station throughout the first half of the 20th Century.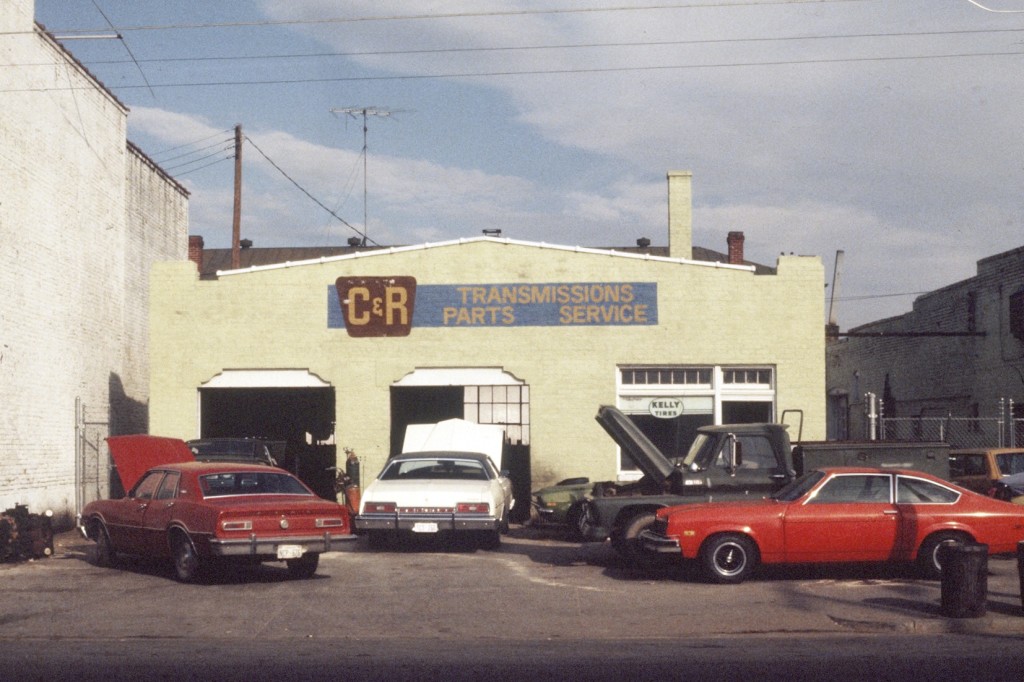 Now a restaurant, we will trace the history of this building back into the days when West Main was C'ville's "Motor Mile."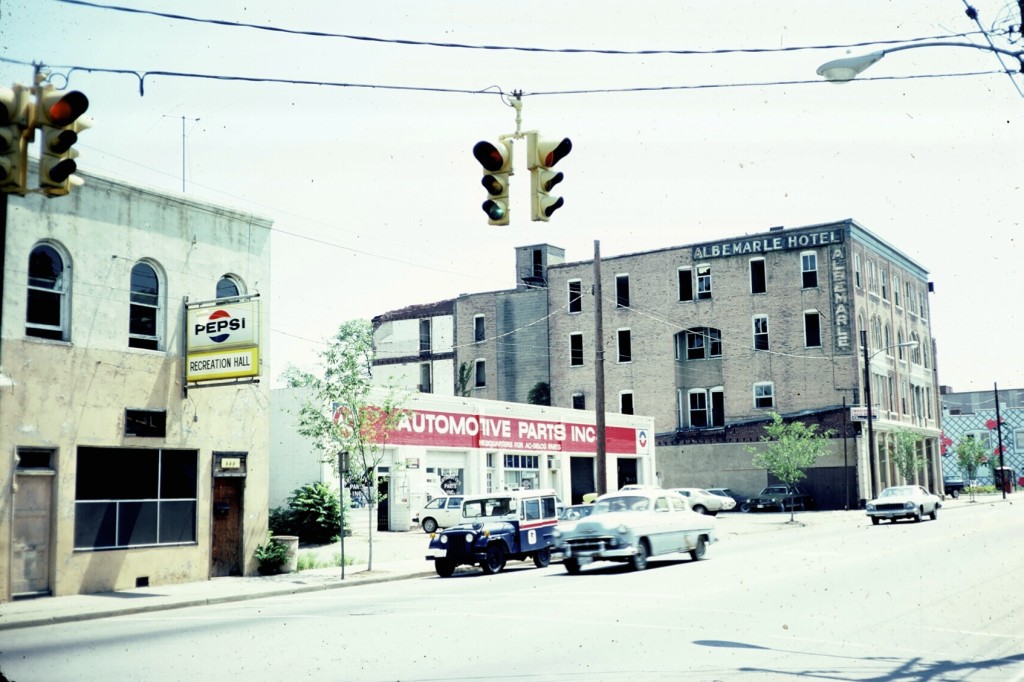 Another prominent landmark on West Main, the Albemarle Hotel.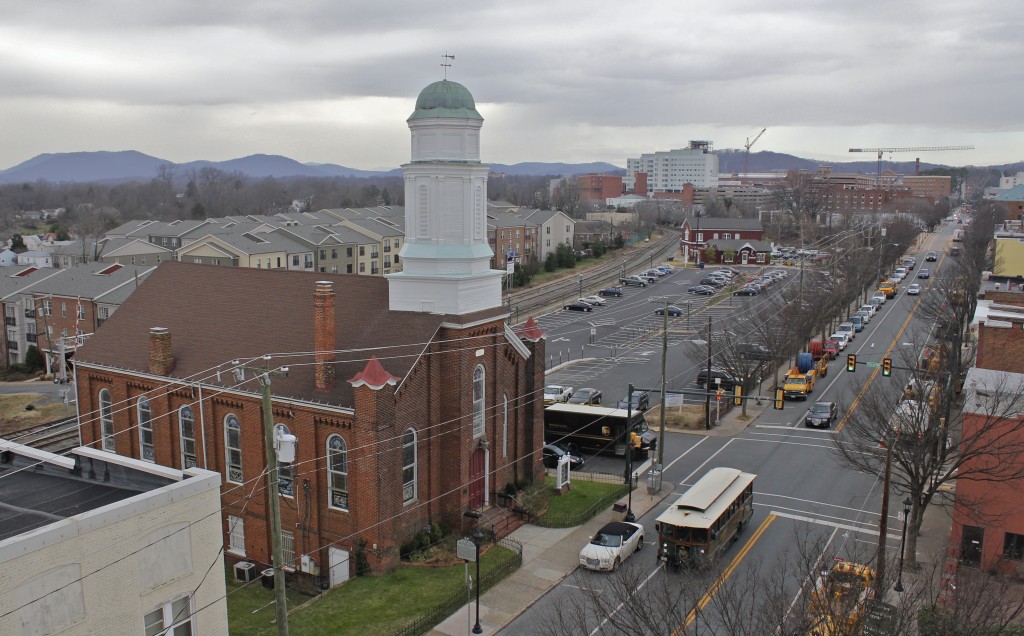 First Baptist Church on West Main dates to the 1880s making it one of the oldest extant structures in this ever-changing part of town.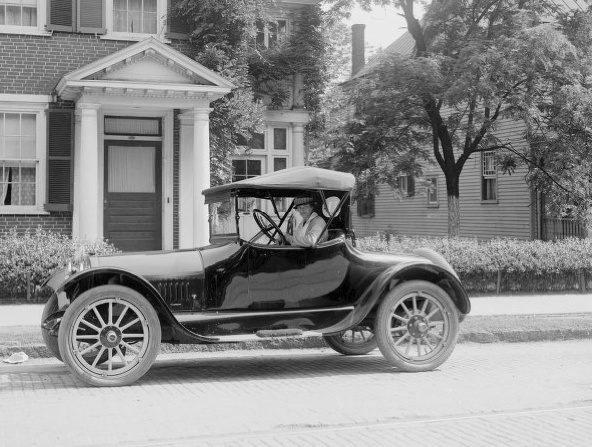 The program will also look at some of the residences that lined West Main more than a century ago, a few of which still stand today.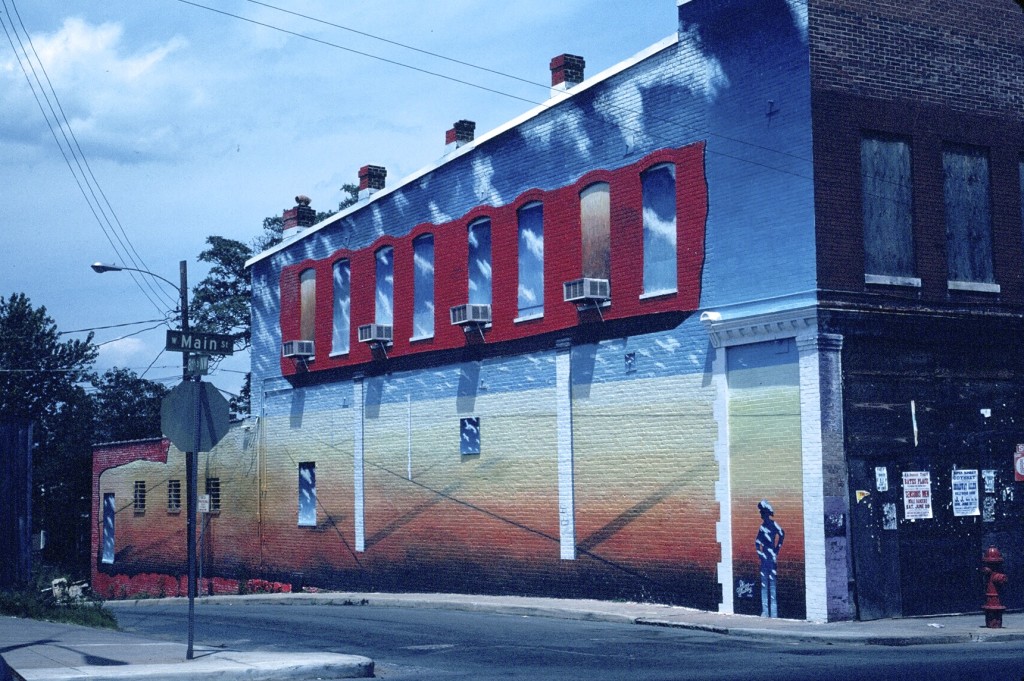 West Main has seen a number of murals come and go over the years.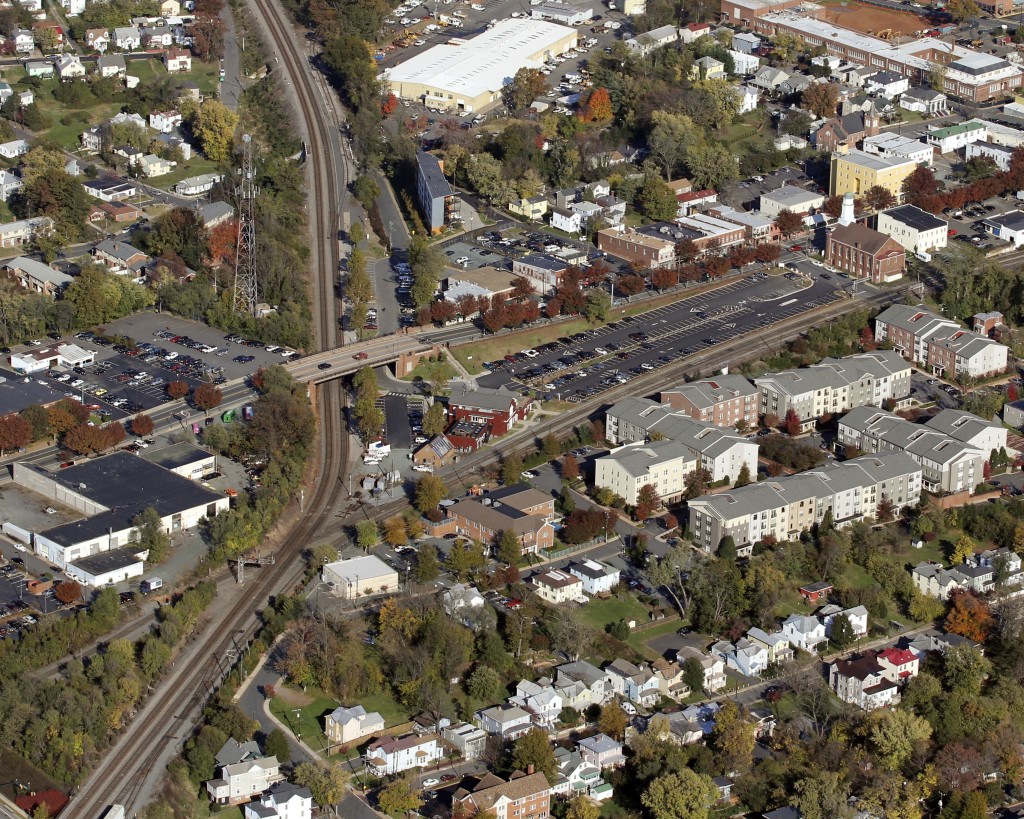 We will also look at the bridge on West Main crossing the Southern RR line along with many other remarkable changes this urban corridor has seen through the years.

All photographs are part of the extensive image collection at C'ville Images with the exception of the two B&W photographs which come courtesy Special Collections, UVA Library.  All work is copyrighted and used by permission and is not to be reproduced or used without permission.