C'ville Images has taken many day trips and a few overnighters wandering the backroads around Charlottesville and Central Virginia.  Some of these explorations have taken us well away from C'ville into other towns and counties.  The discoveries often include abandoned buildings or interesting architecture and anything else we might come across off the beaten path. We have included some of our finds in "Backroads" posts here and on Facebook.  This album of photographs is just a small, random selection from these journeys.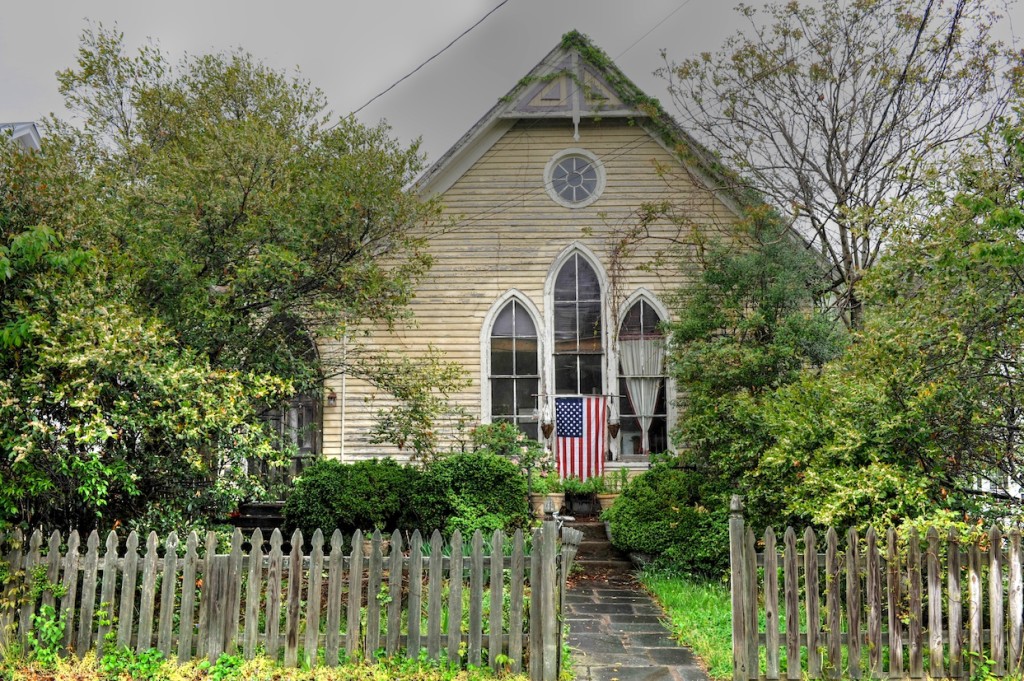 Old Church in Lovingston, VA now used as a residence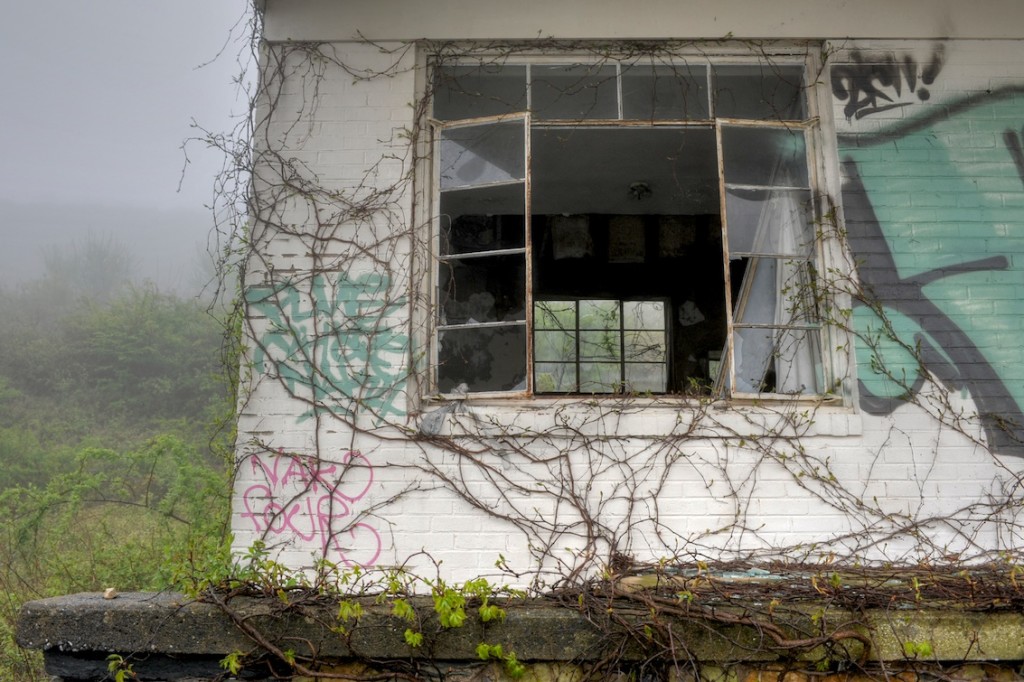 Abandoned motel, Afton Mountain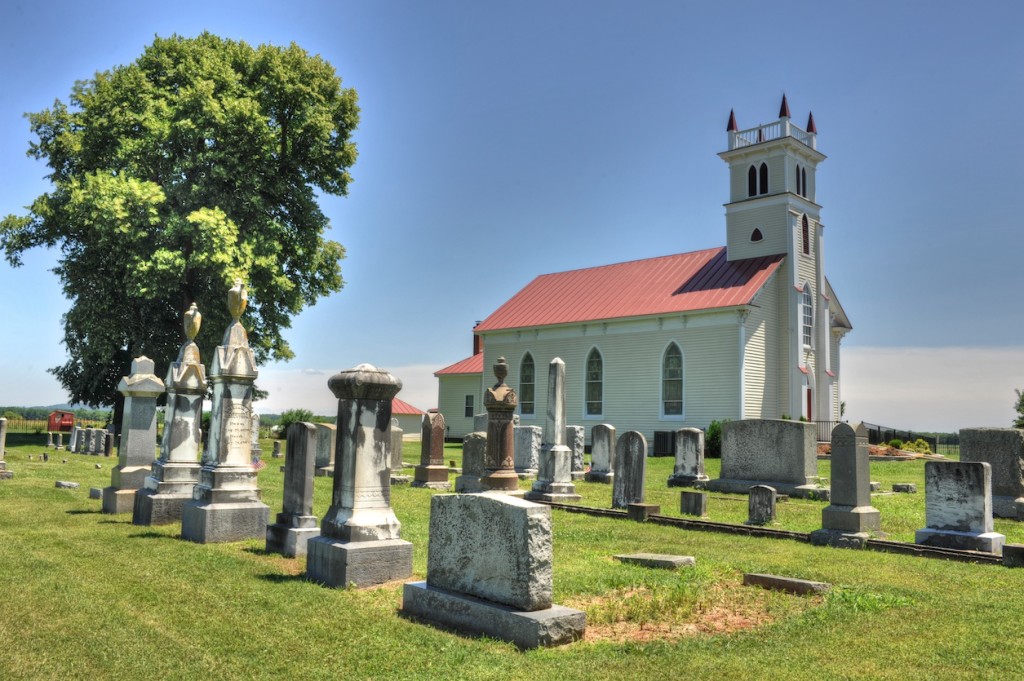 Mitchells Presbyterian Church built in 1879 in Carpenter Gothic architectural style in Culpeper County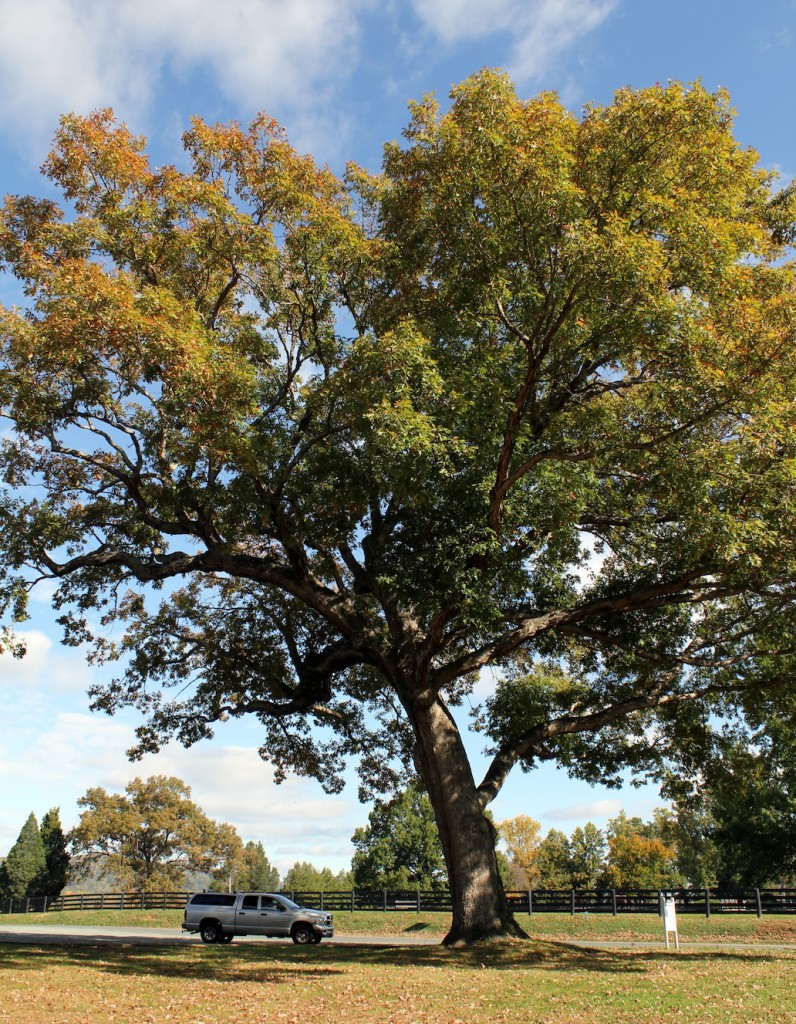 White Oak (Quercus alba) at South Plains Presbyterian Church in Keswick. The church dates to 1819, the tree likely older.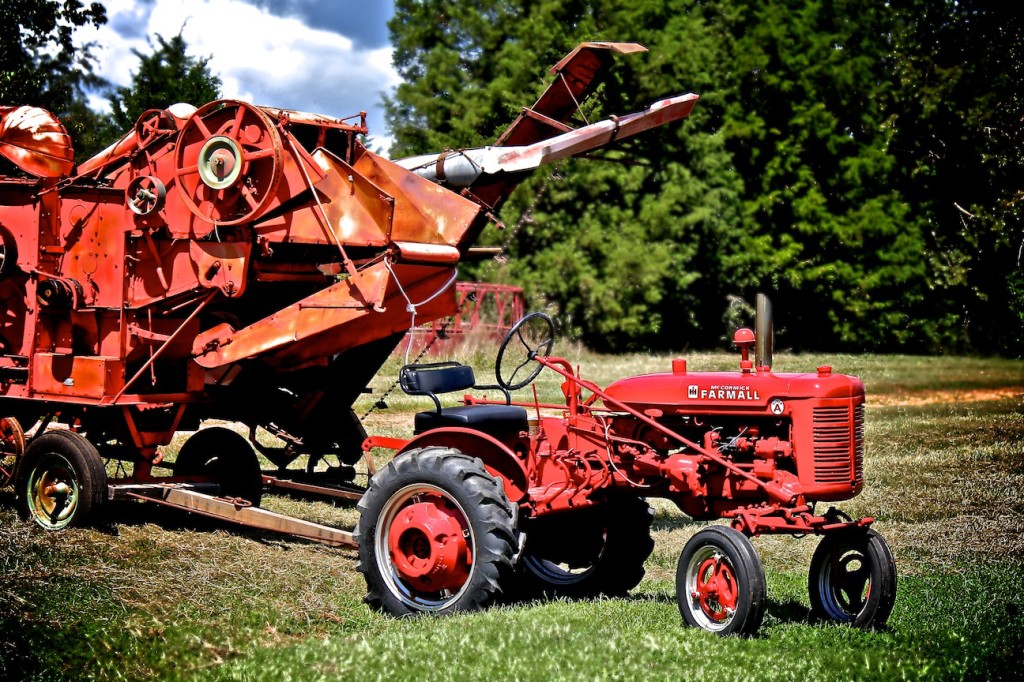 Farm equipment, Albemarle County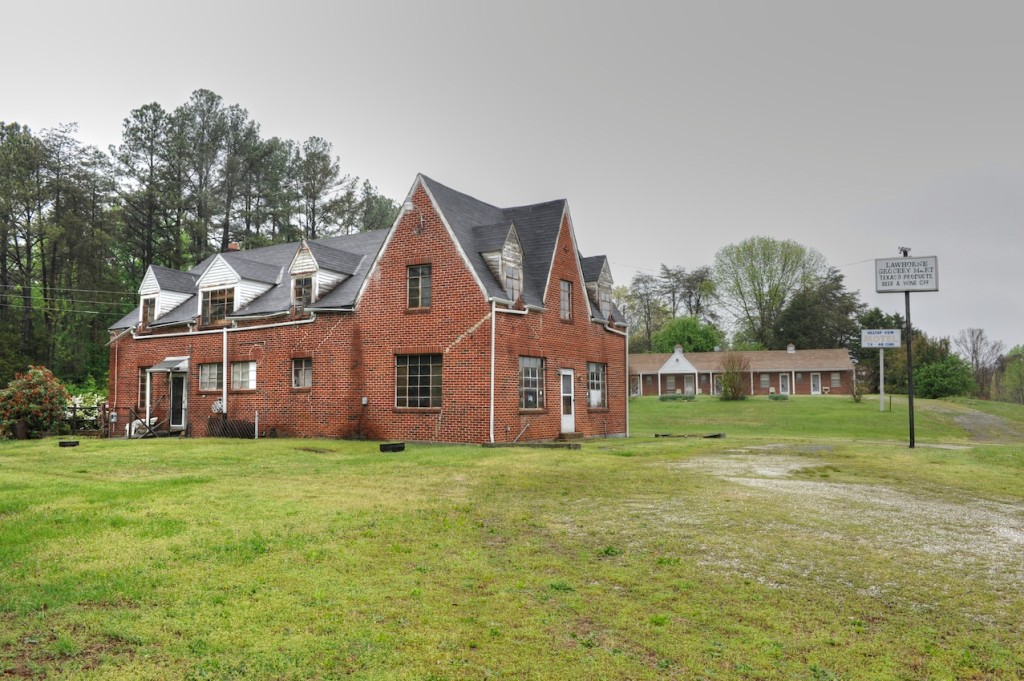 Motel and grocery (abandoned) in Nelson County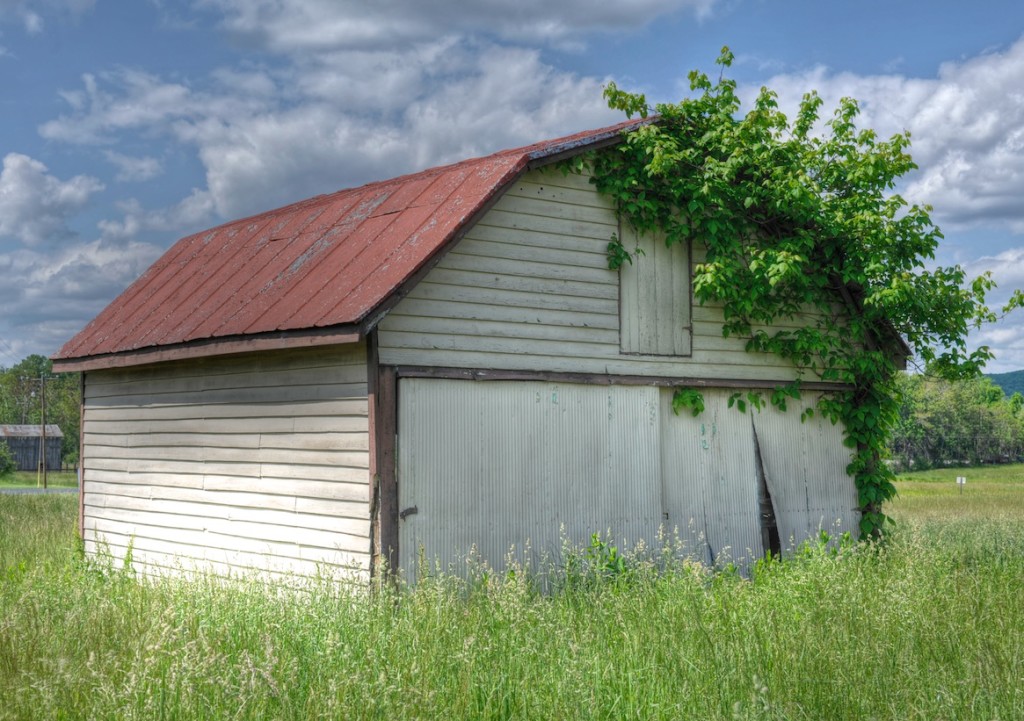 Toxicodendron radicans on barn in Barboursville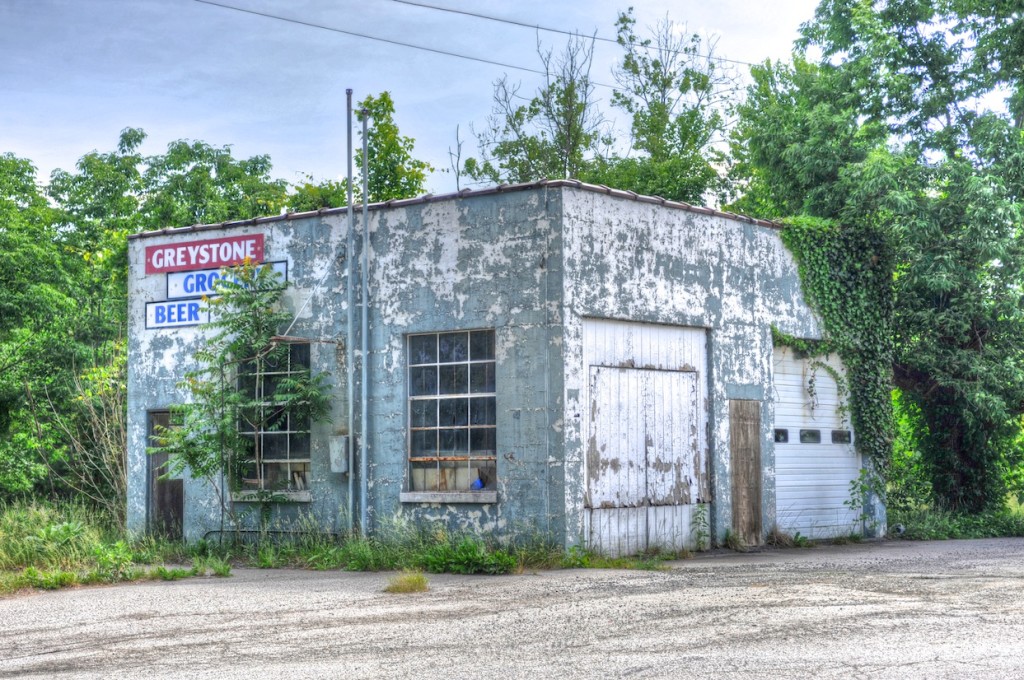 Abandoned store and repair shop, Madison County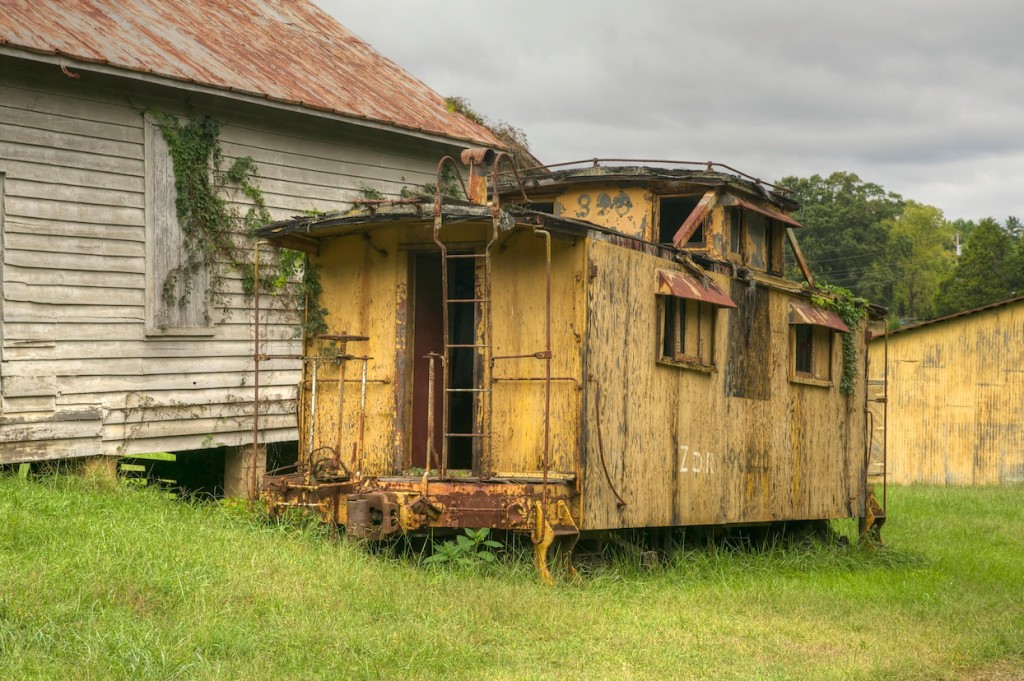 Caboose in Cohasset near a long-abandoned railroad line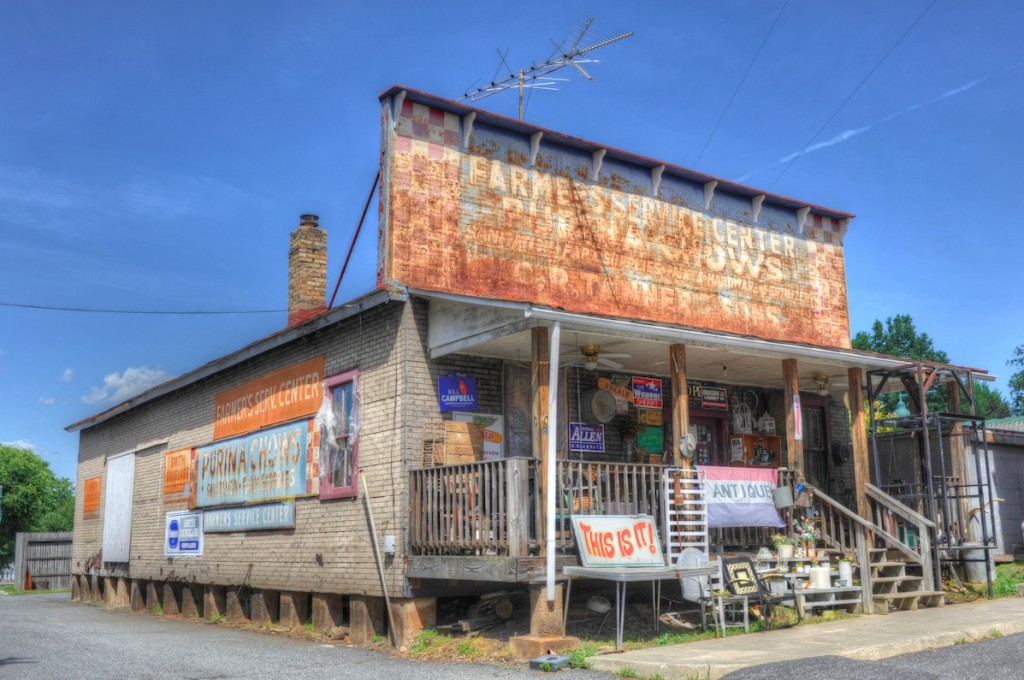 Farm supply-turned-antique shop in Madison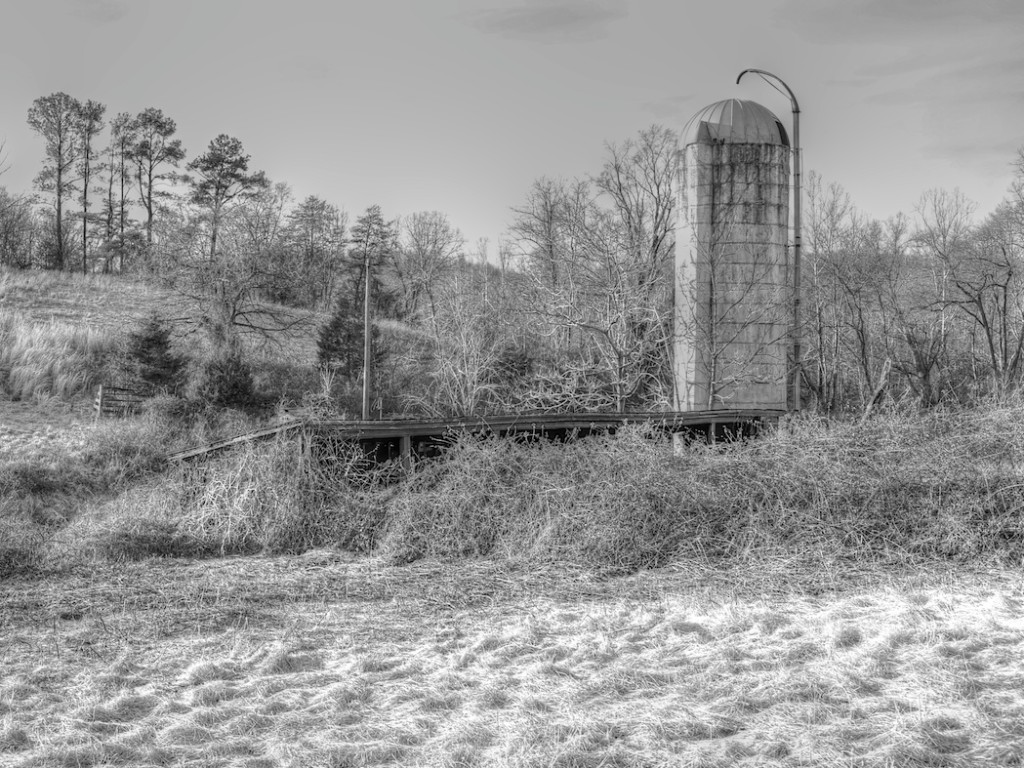 Old barn and silo, southern Albemarle County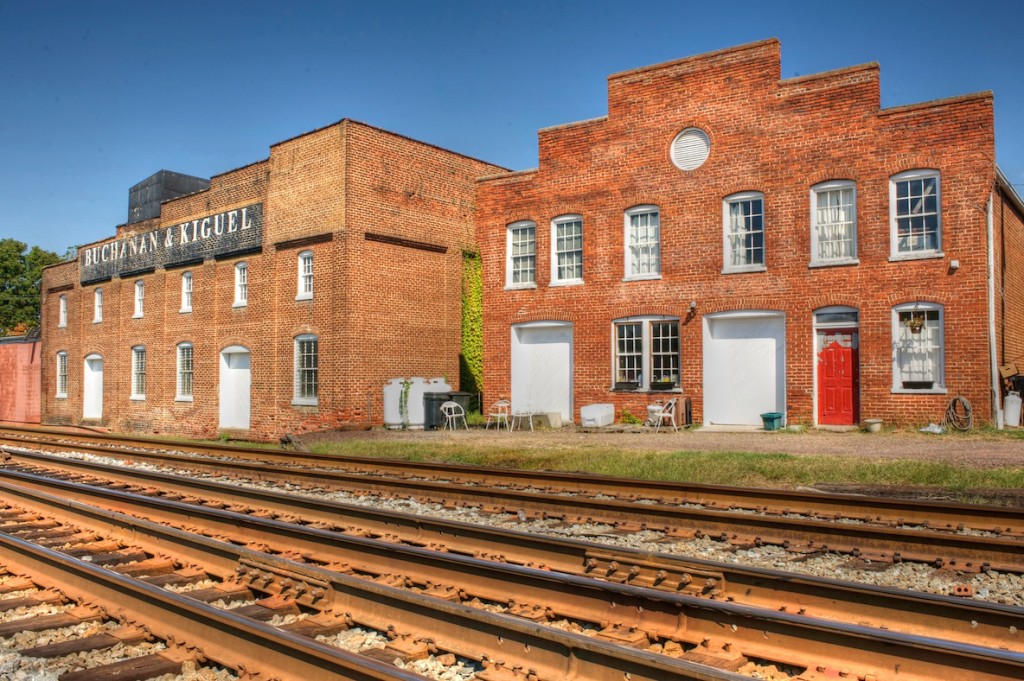 Warehouses, Orange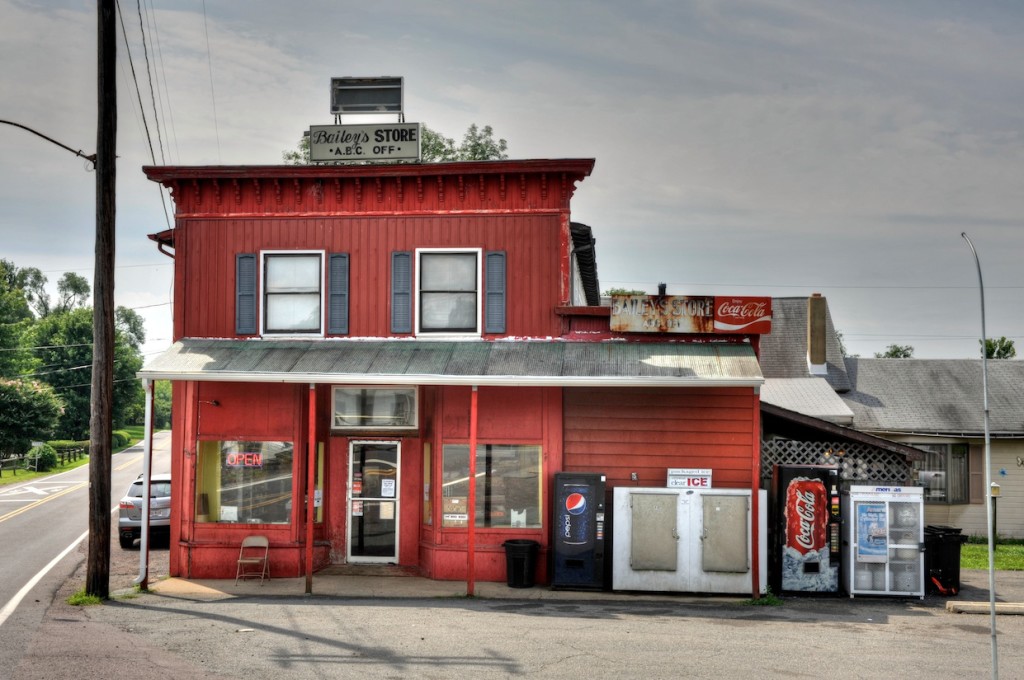 Store, Brandy Station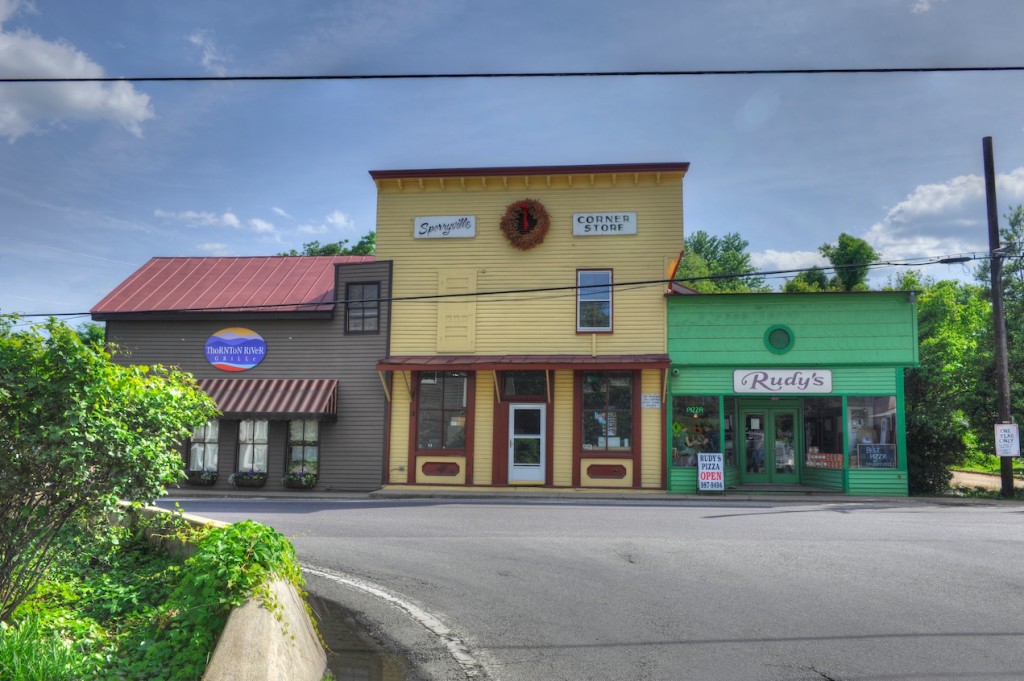 Downtown Sperryville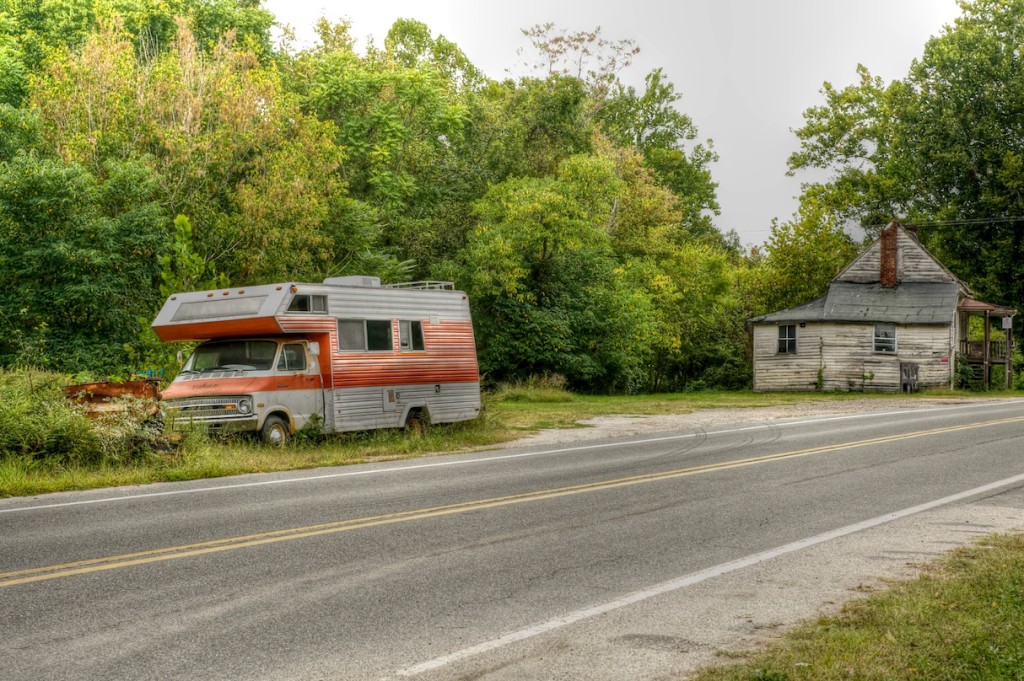 Columbia, VA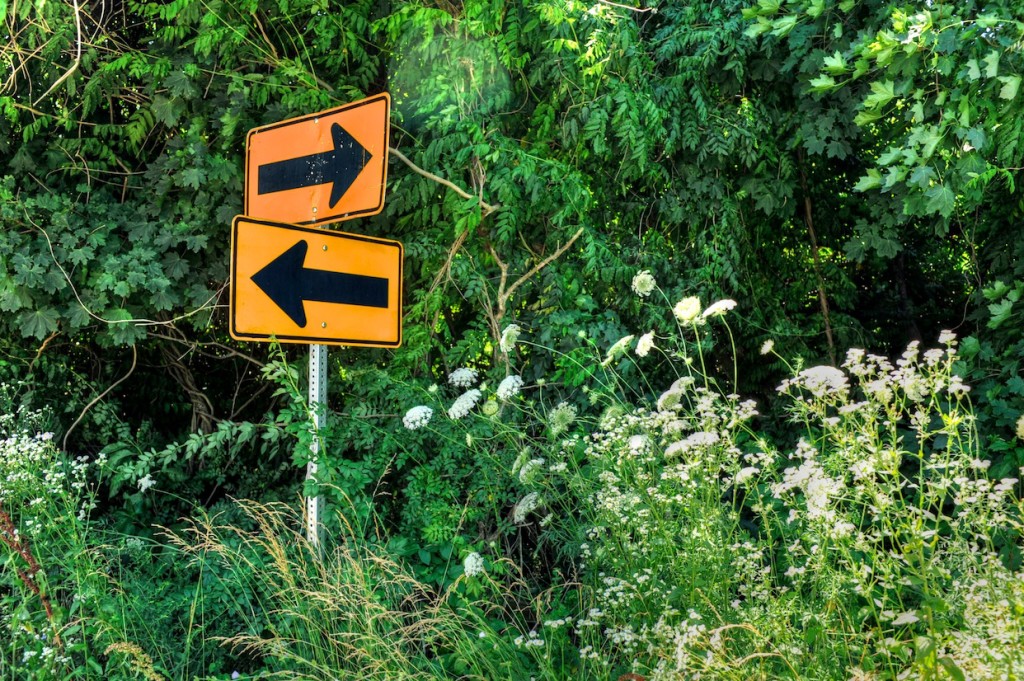 Backroads