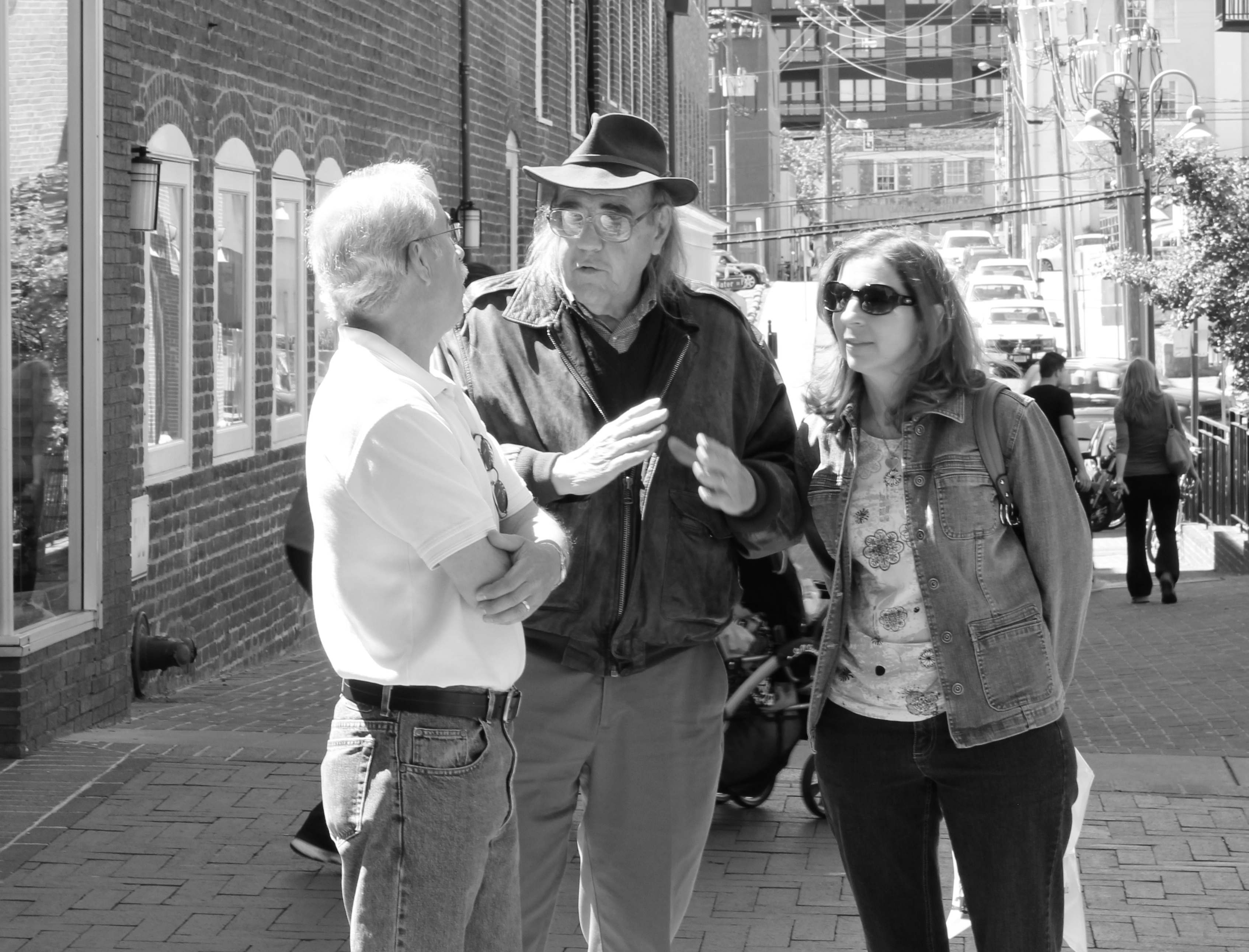 Anyone who knew Preston Coiner knew of his passion for history which was seen in his unparalleled commitment to promoting knowledge in local architecture, local legends, and the historical tradition of Charlottesville.  Whenever he had a spare moment to chat with friend or stranger about C'ville's rich history, he would not hesitate to find (and entertain) an audience.
Preston's dedication to history and education will now continue indefinitely with a generous new scholarship fund established by his wife Julie and the Coiner family in his name. Part of Charlottesville's Scholarship Program, the Preston Coiner Scholarship is an award offering financial support to aspiring college students with an interest in studying history.
The new scholarship was announced this past Saturday at an event at the historic Paramount Theater in downtown Charlottesville.