We are currently working on many projects and ideas for the year ahead here at C'ville Images.
We will resume our regular monthly shows this autumn at C'ville Coffee on Harris Street and are working right now to put these programs together. We are pleased and grateful for the wonderful following our photo presentations have had over the past couple of years and look forward to seeing all of you in the months ahead.
One of our programs will include guest speaker (and former Charlottesville mayor) Dave Norris discussing his extensive collection of photo post cards that go back more than a century.  The collection, now housed at C'ville Images and in the process of being scanned and digitized, is an amazing visual history of Charlottesville as well as a fascinating peek into the correspondence of local citizens and visitors to the city. Many of the images from these postcards are not found elsewhere. Dates and times to be announced.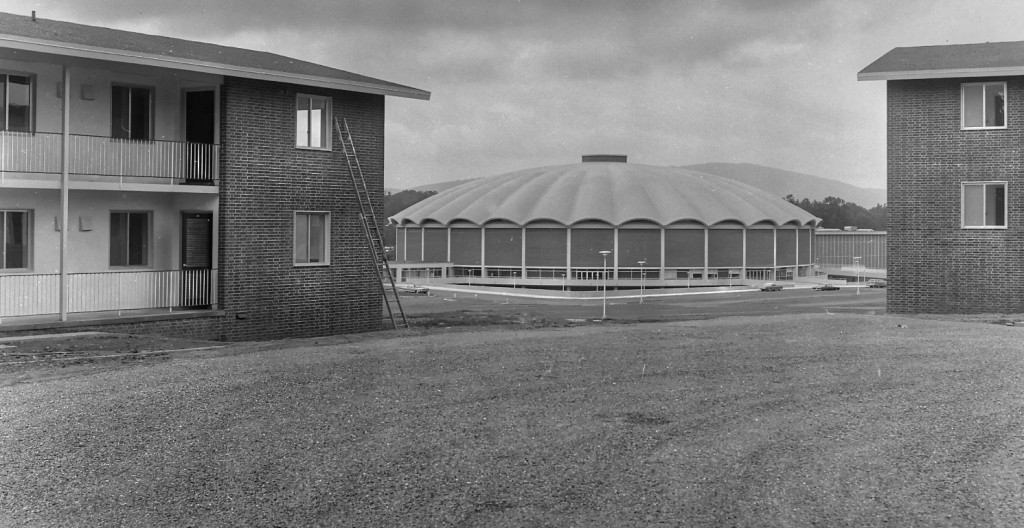 C'ville Images is also working on at least two photo exhibits that will be shown in venues around Charlottesville.  Since these exhibits will be more costly to produce than our other programs we will be raising money and looking for sponsors as we begin assembling the exhibit. Please contact us if you or your business would like to contribute.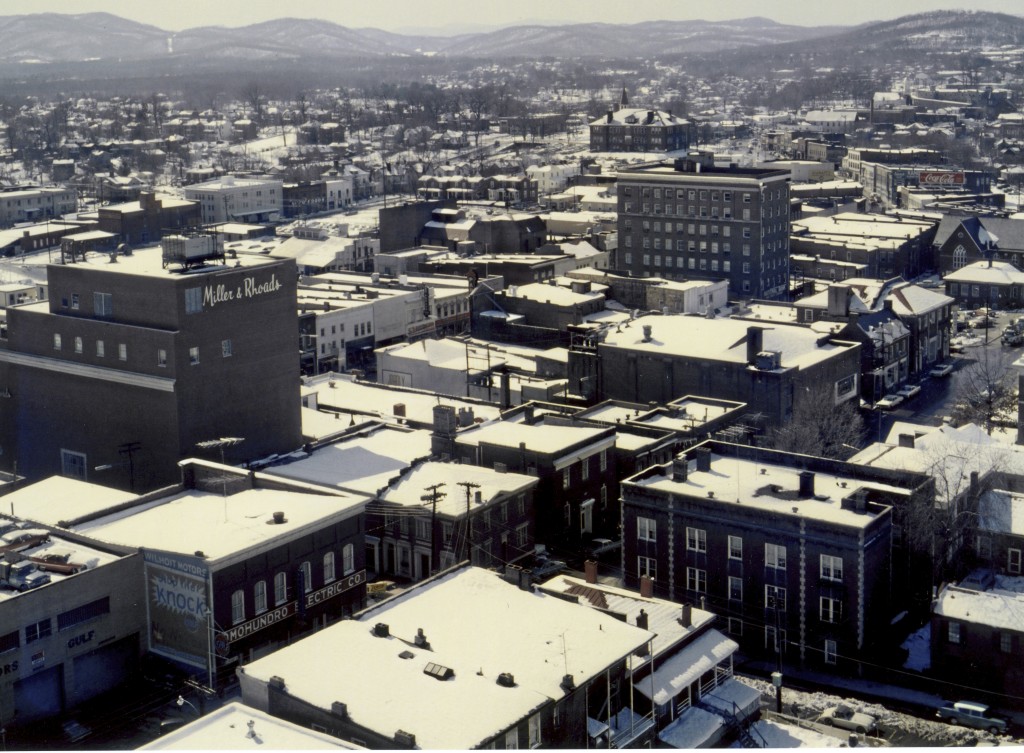 In the months ahead we will be continuing the long process of scanning and digitizing prints, slides, and negatives from Ed Roseberry's archives. There are thousands of photos from the 1940s through the 1980s that we are looking at and helping to date and identify. From Ed's archives (nearly 180,000 images) we hope to select some more of his finest work, restore and clean up the photos, and add them to the Roseberry Collection at C'ville Images, making these photographs available to the public to purchase as prints.  Proceeds go to both Ed Roseberry and to C'ville Images. We will be adding a few each month to the collection so please check back frequently and thanks for supporting Ed and us by buying some of these classic prints for your home, business or office.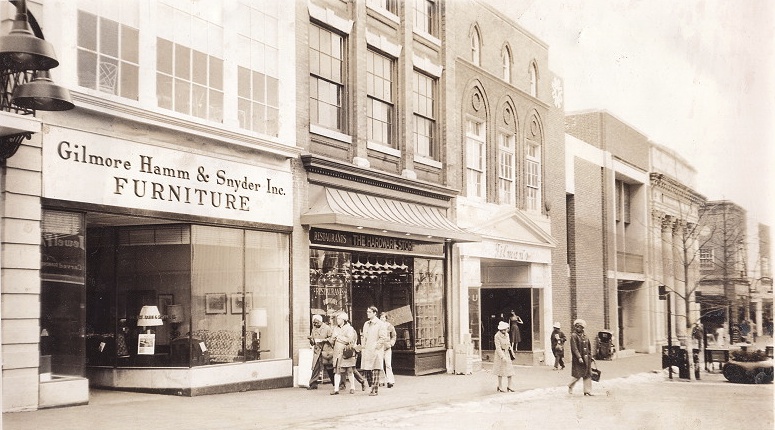 Mr. Roseberry's archives aren't the only photographs we are working on.  Over the past year C'ville Images has received more than 2000 photographs from private sources that have not been seen before by the general public.  We are working hard to get these inventoried and digitized so that we can continue to do new and fascinating projects in the months and years ahead.  Thanks to all our contributors!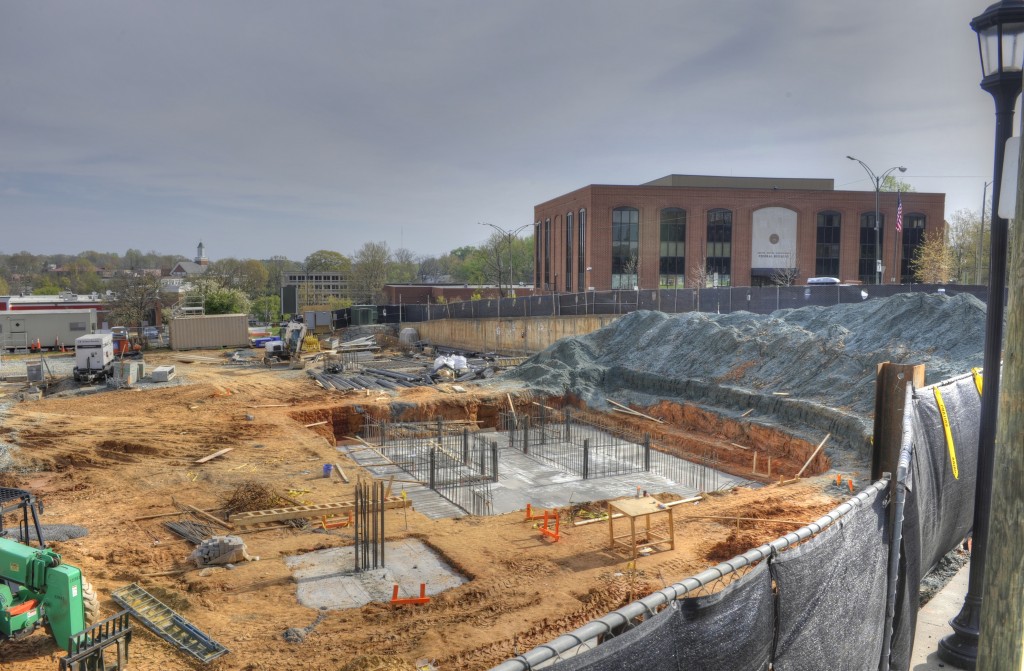 And lastly, C'ville Images will continue to document Charlottesville and surrounding areas.  Our website and Facebook posts will continue.  We also hope to continue our work with other photographers and area institutions that are also dedicated to collecting and preserving the photographic record of our town. We cannot do it without your support.  Please donate today!
Top image from the Norris Collection at C'ville Images. Second and third images are by Ed Roseberry. Fourth image courtesy Haden Family.  Final image by Steve Trumbull.  All work on this website is copyrighted and should not be used without permission.