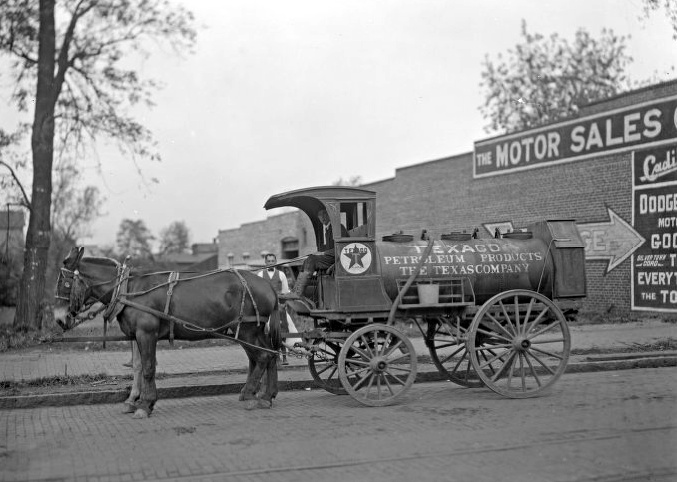 The second in our series on "The Changing Face of West Main" is set for May 14th.  John Shepherd will once again join us to co-narrate this virtual walk down West Main Street, looking back through photographs covering the last 100 years or so. Again we are at C'ville Coffee.  After a change in April with our show with Ed Roseberry, we're returning to our usual second Thursday, 7 pm. date and time.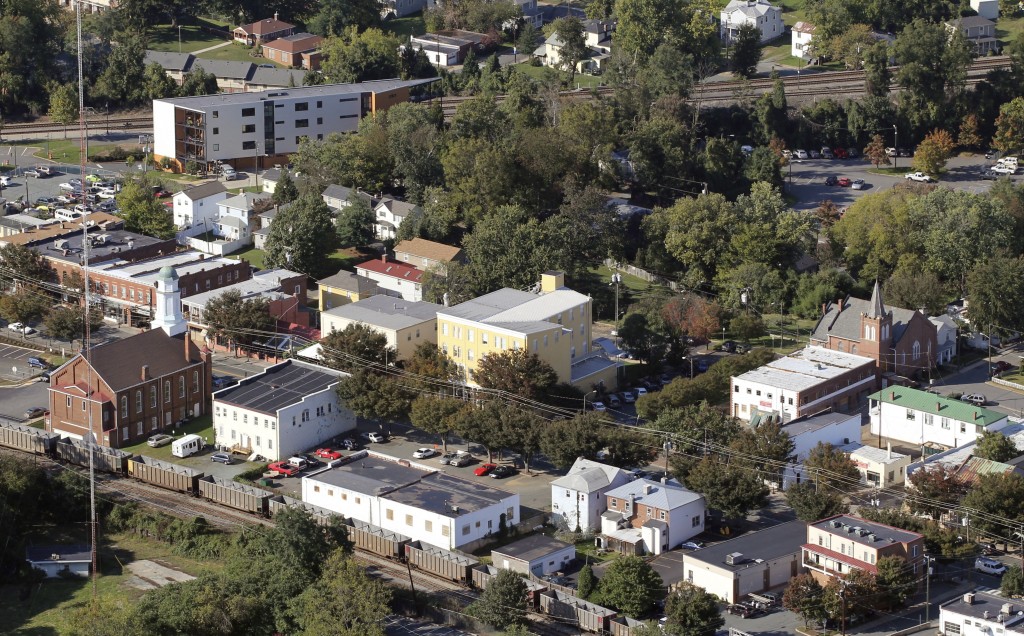 This is a fascinating part of town that has seen dramatic changes in the buildings and businesses, reflecting the diverse history of this stretch of town between downtown and UVA.
Our first show in March was sold out and we hope to have a great audience for this one as well.  We have so much photographic material on this part of town we were only able to share a portion of it last time. This show will cover the same ground but with all new images.  Tickets are on sale now for $10 each.  Contact Steve Trumbull and simply let him know how many tickets you need to reserve.  We're looking forward to another enjoyable evening. Thank you for supporting our work at C'ville Images!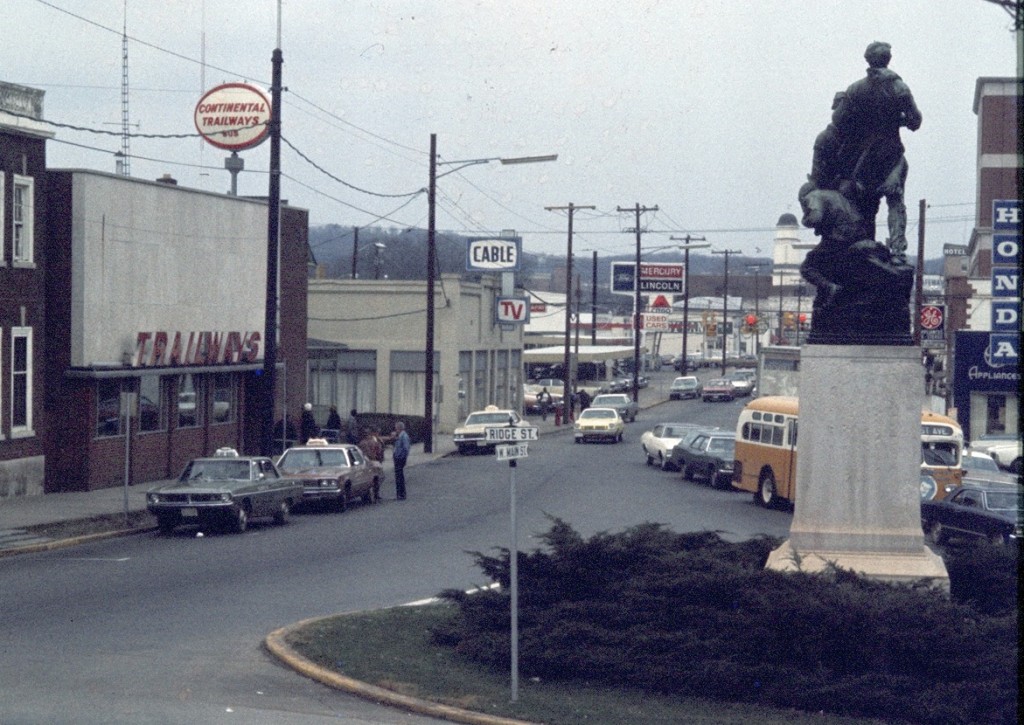 Top image courtesy Holsinger Collection, UVA Library. Other photos are part of C'ville Images photographic archives. All work copyrighted. Not to be used with our permission.