Just 30 miles from Charlottesville, at the confluence of the Rivanna and James Rivers, lies a small town steeped in history, but in a steep decline. The once-thriving town that dates to 1788 recently voted to unincorporate itself which will turn over local government and services to Fluvanna County.
It seems the town's fate has always been tied to the two rivers. In the earlier days, commerce on the James and Rivanna made this a great location for trade and it played a role in both the Revolutionary War and the Civil War. The railroad, which parallels the James River came to Columbia in the mid-1800s and brought freight and commerce to Columbia.  In the 1960s, 70s, and 80s, flooding from the rivers hurt the town considerably and it never has recovered despite an infusion of federal funds a decade or more ago to try to revitalize it.
C'ville Images visited the semi-ghost town in 2014 on one of our "Backroads" treks. Below are a few more photos from Columbia.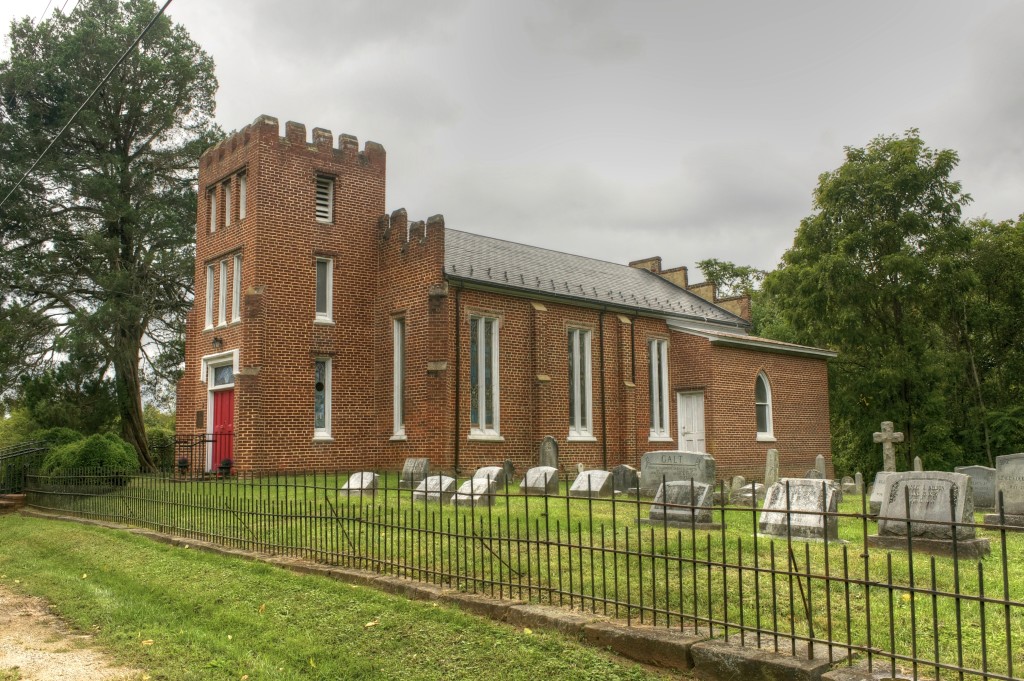 St. John's Episcopal Church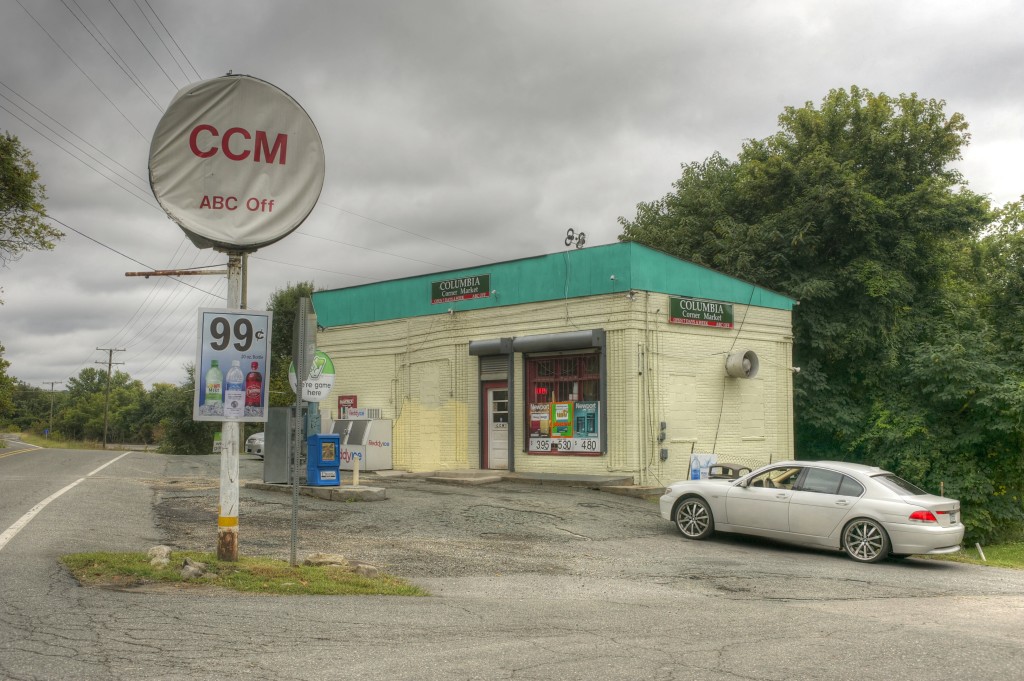 One of the only businesses left in town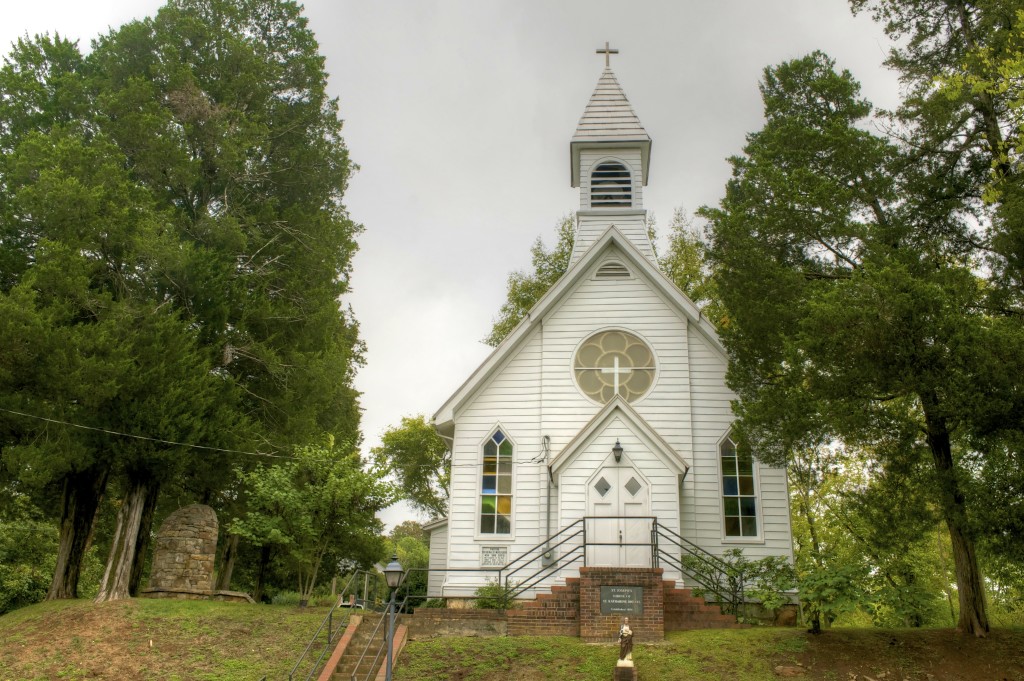 St. Joseph's Catholic Church, founded 1884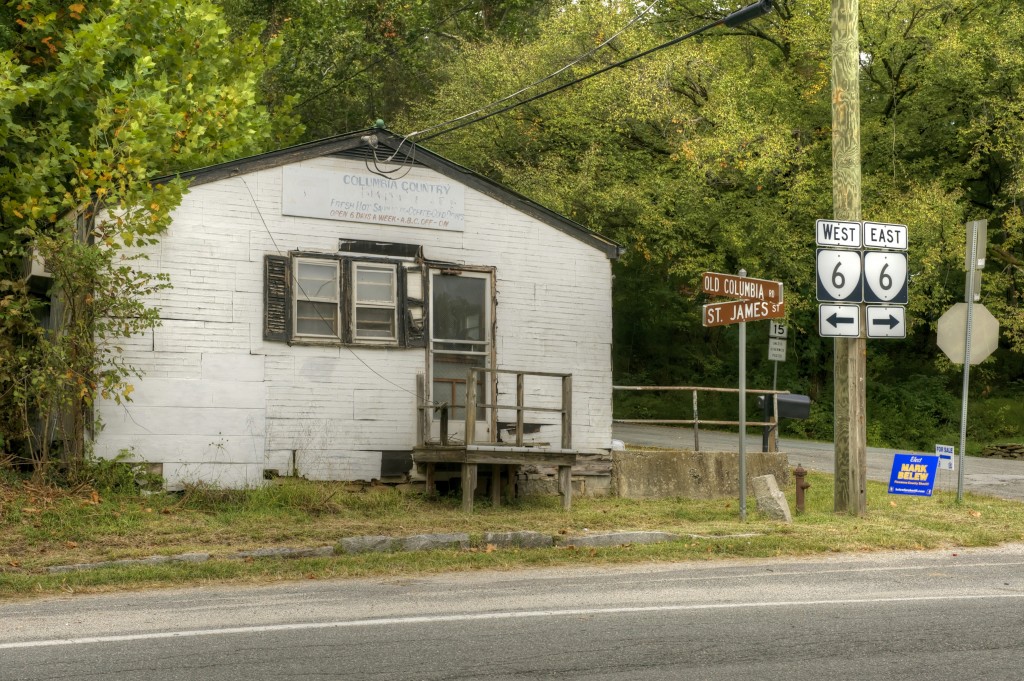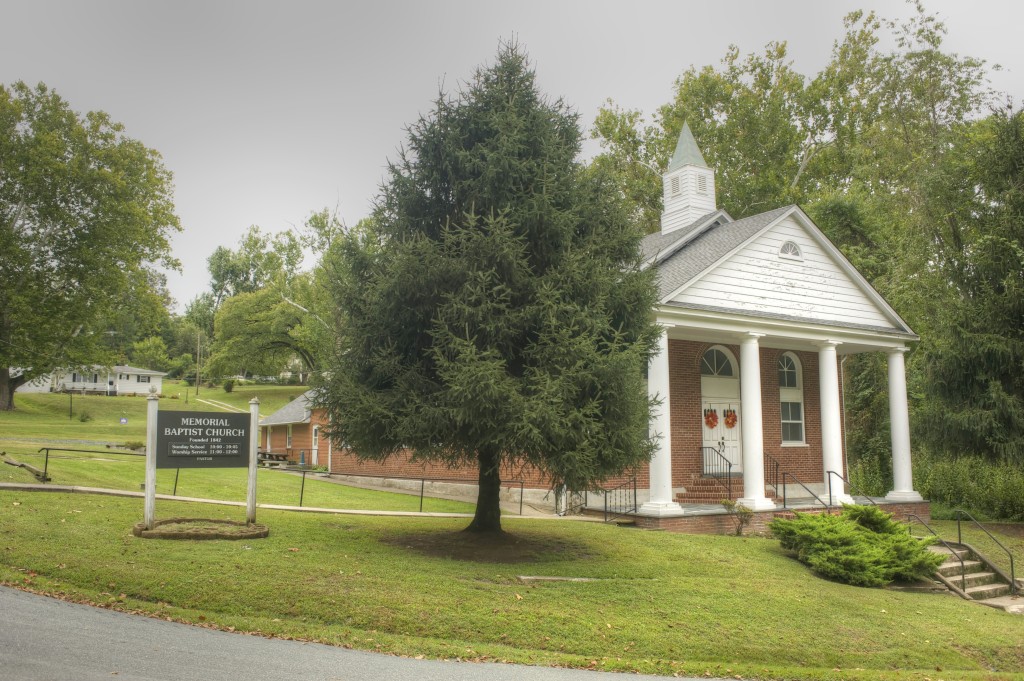 Memorial Baptist Church, founded 1842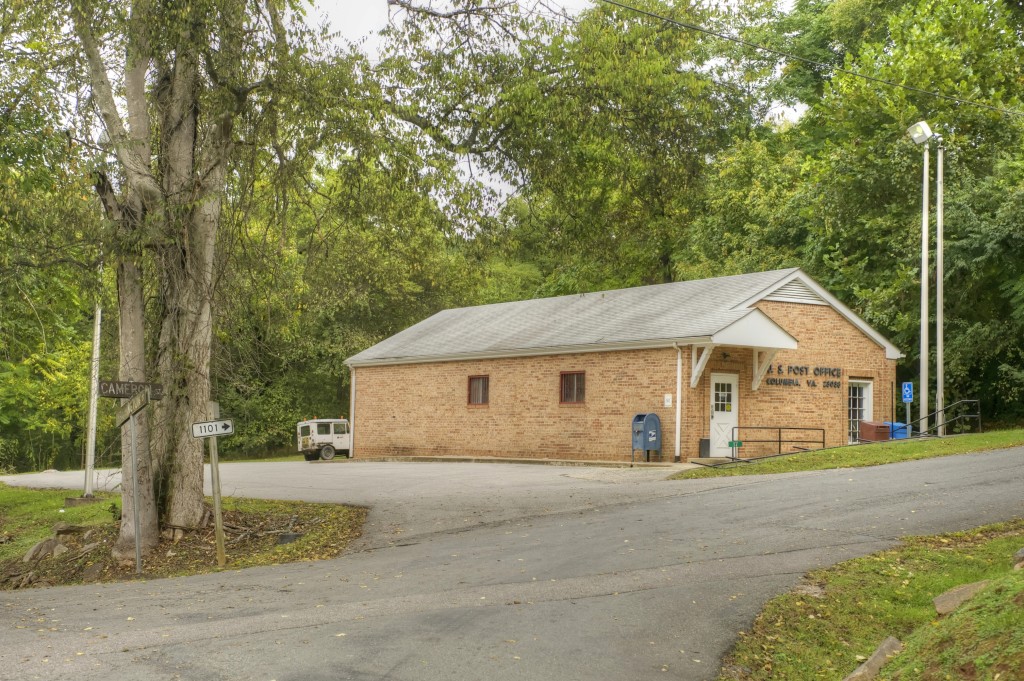 Columbia, VA post office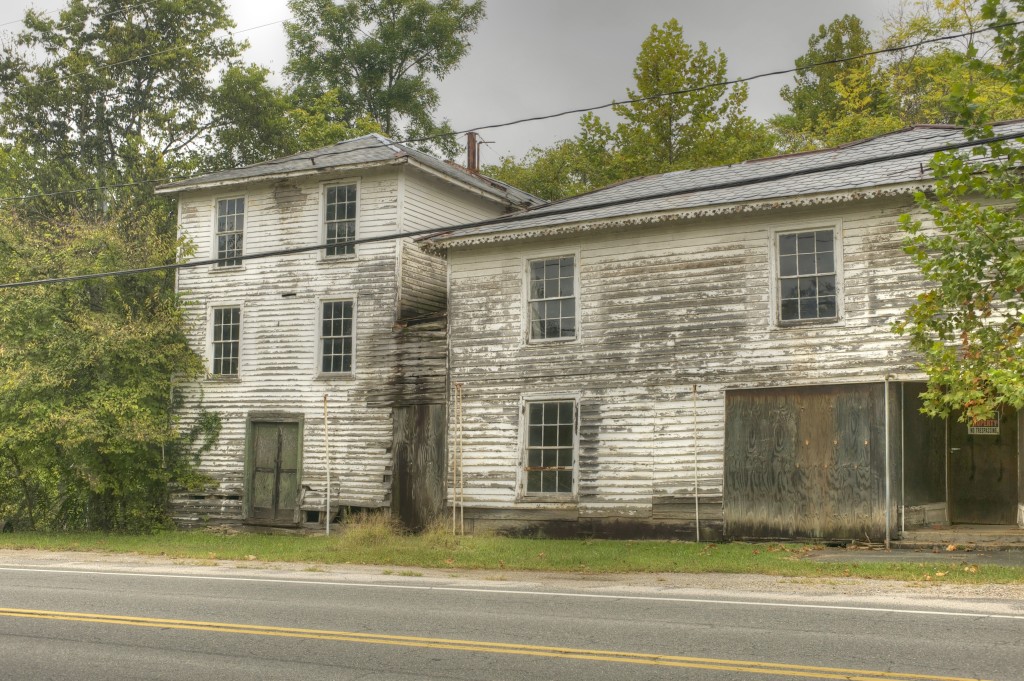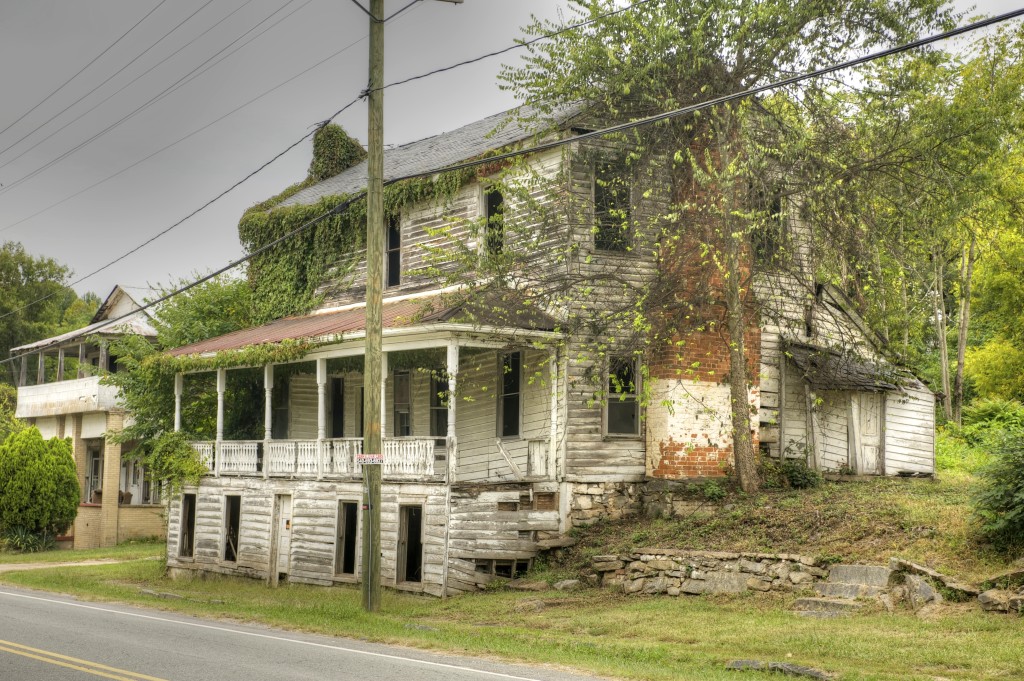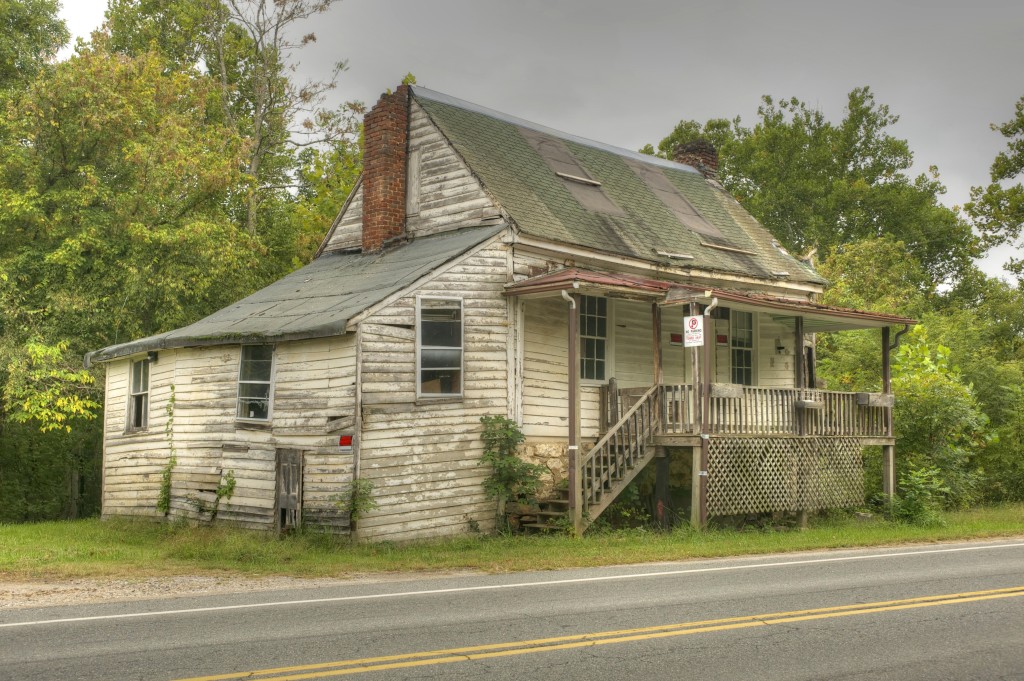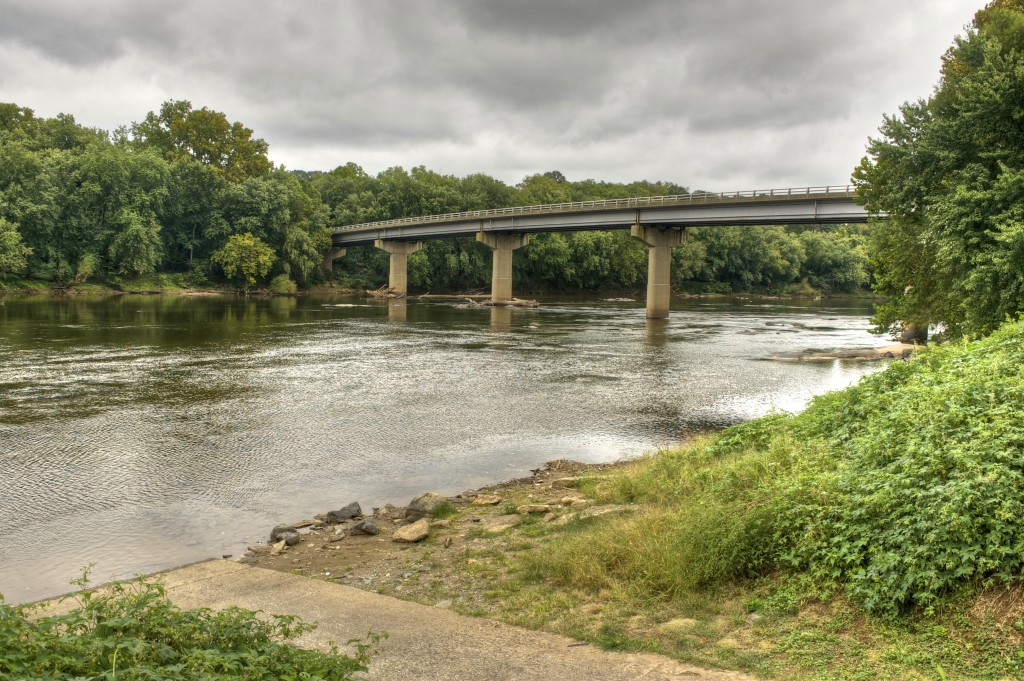 Bridge over the James River at Columbia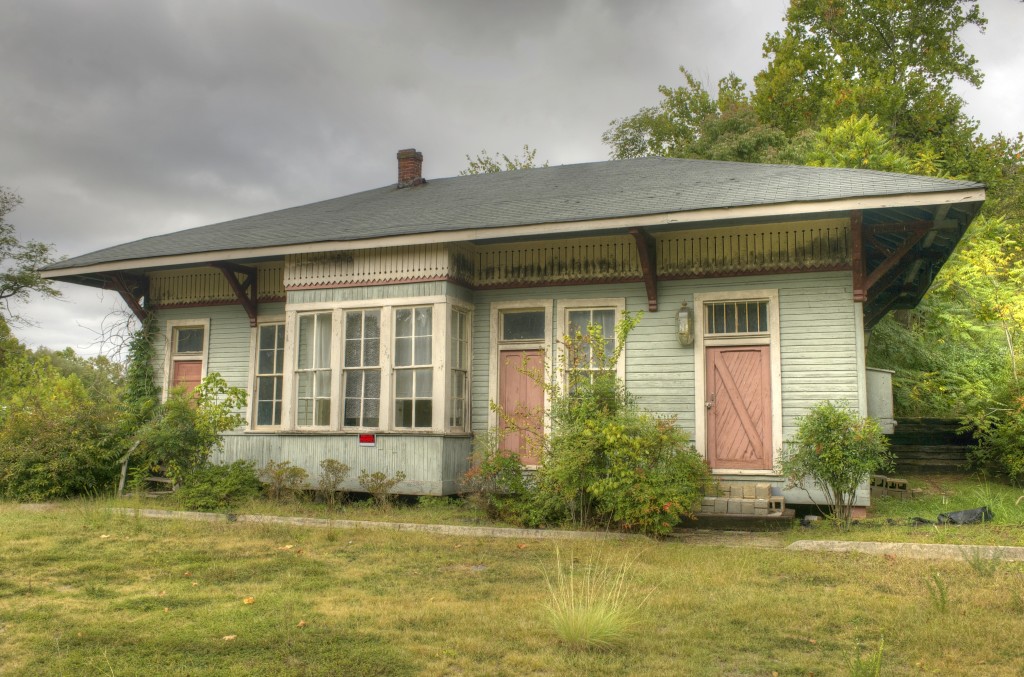 The Columbia railroad depot, which was moved uphill, away from the river (and the tracks) in 1978, sits empty.
The Richmond Times-Dispatch has more photographs including some vintage pics of the various floods that have devastated the small town.