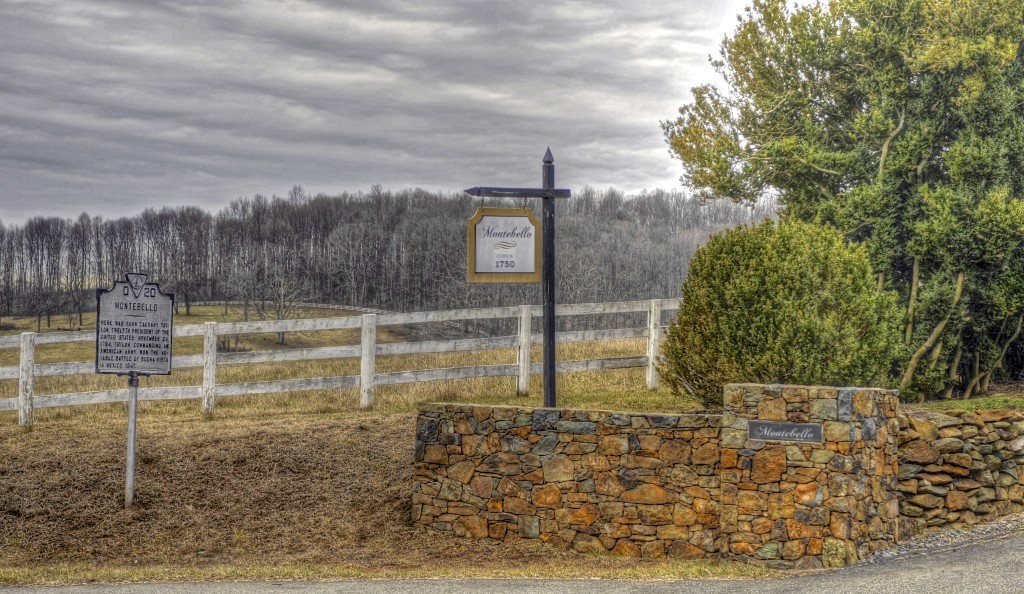 Quick Presidential trivia: After Thomas Jefferson, which President was born closest to Charlottesville? Monroe?  He would own a lot of property here later but was born on the banks of the Potomac River in Westmoreland County. How about Madison? He would build his home at Montpelier in Orange County but was born in Port Conway, VA. Woodrow Wilson was born in Staunton Virginia, which is not far, but one other future President was born a bit closer.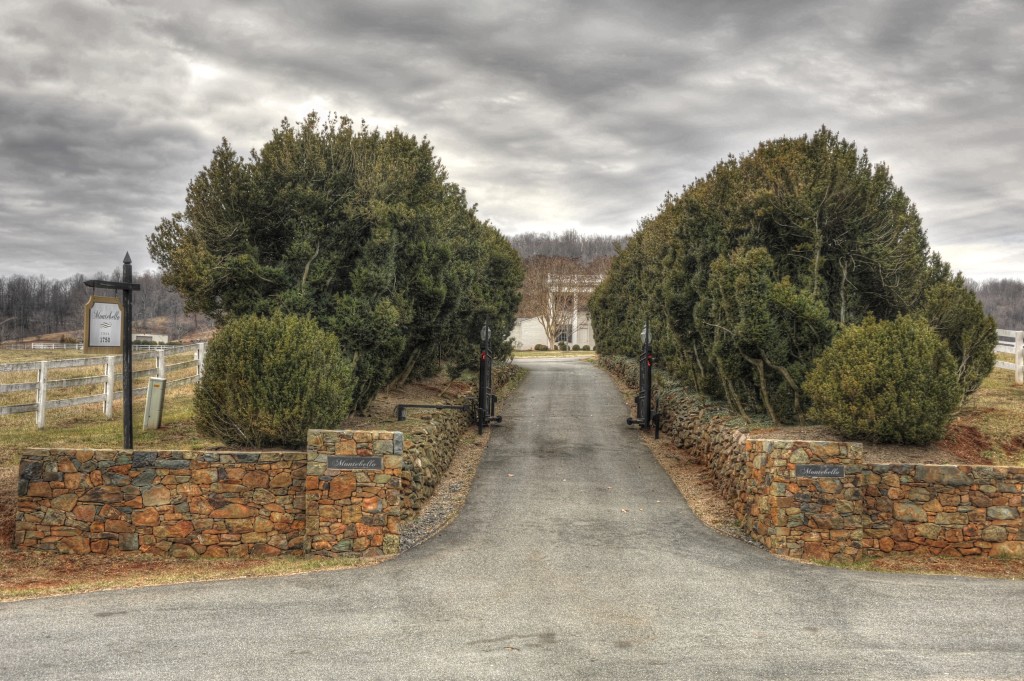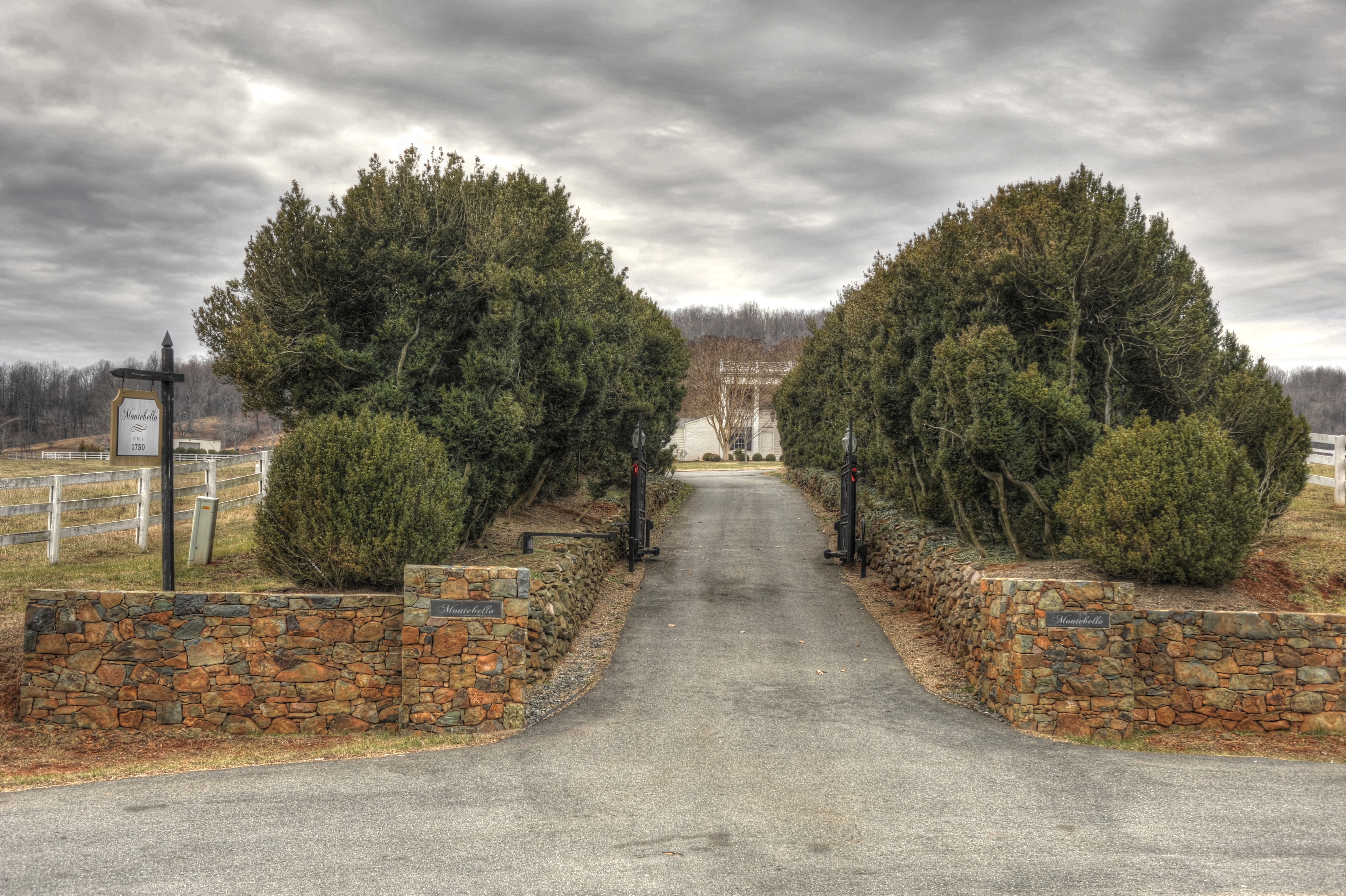 Our 12th President, Zachary Taylor was born just over the northern border of Albemarle County on a plantation called Montebello. Not long after his birth, the family would move west to Kentucky where he would grow up near Louisville, a town founded by another famous figure with local roots, George Rogers Clark*.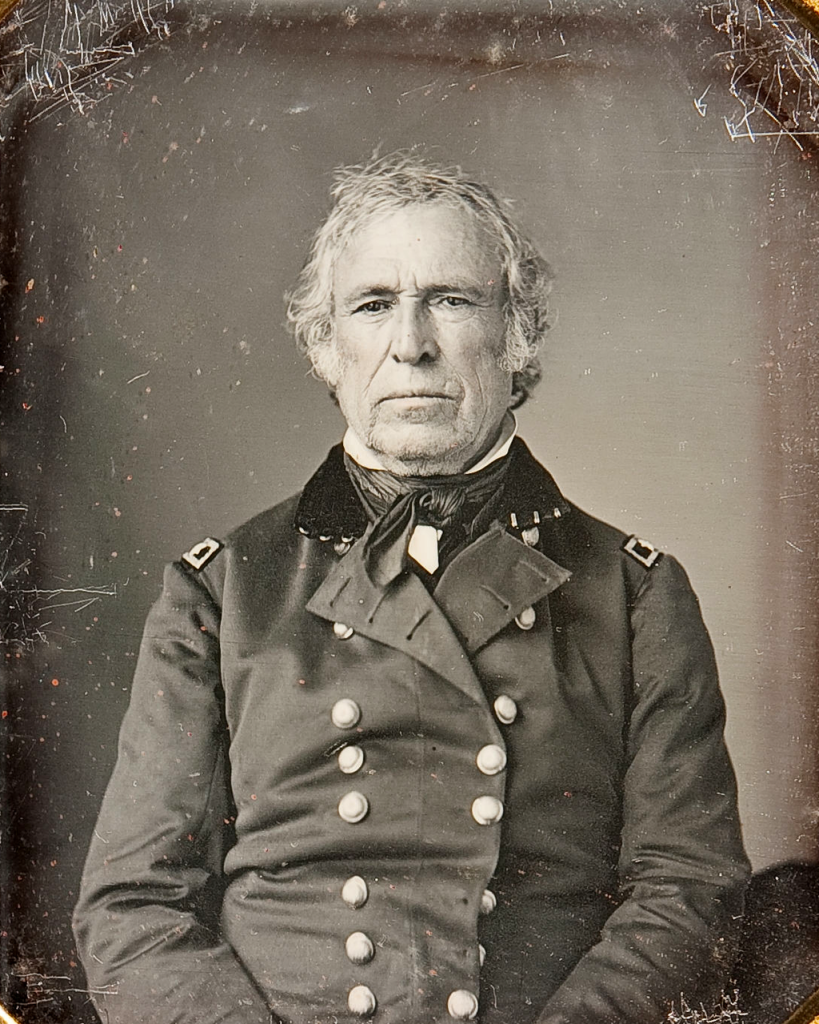 Zachary Taylor pursued a long military career (rising to the rank of Major General). As a war hero he ran for and was elected President in 1848. He had earned the nickname "Old Rough and Ready" for his willingness to endure rugged conditions, living and fighting along side the men who served under him. He died in office in his second year as President and was buried back home in Kentucky. Ironically, the tough old general was done in by a bowl of cherries and spoiled milk he consumed on a hot July day in Washington, D.C..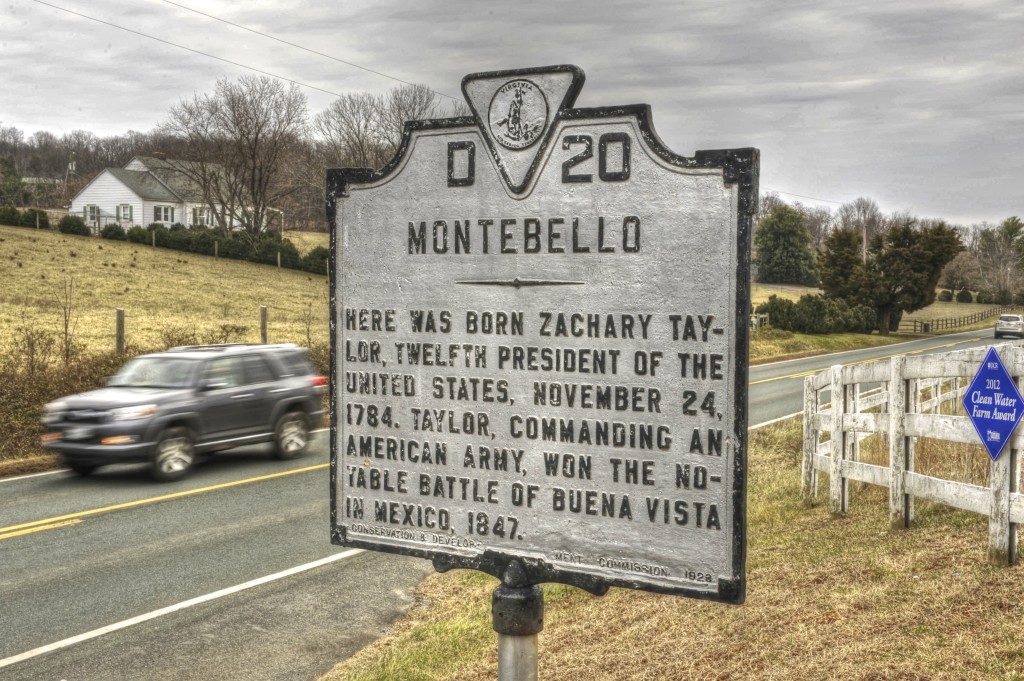 The historical marker can be found just off a well-traveled Rt. 33 near Barboursville, in front of the historic home.  The house is privately-owned and not open to the public.  According to history, Taylor was likely born in a secondary building, perhaps a log cabin, adjacent to the main house.
Still, there is some dispute among historians about Taylor's birthplace.  Some believe that he was born at his mother's parents' home on Hare Forest Farm, also in Orange County. Nevertheless, either location adds him to the long list of Presidents that were born in the Old Dominion.
One last historical footnote that ties Taylor to Virginia:  His son-in-law would later play a major roll in the Civil War – years after President Taylor's death- in Richmond, Virginia.  Zachary Taylor's daughter Sarah had married Jefferson Davis who would become President of the Confederate States of America.
Photo of General Taylor is a daguerreotype made circa 1943.
Other photos by Steve Trumbull © C'ville Images.
 *George Rogers Clark was born in Albemarle County a few years before the town of Charlottesville was established. His younger brother was William Clark of the famous Lewis and Clark Expedition.