First opening in 1931, The Paramount, a downtown theater for movies and live performances in Charlottesville, closed after more than 4 decades in operation.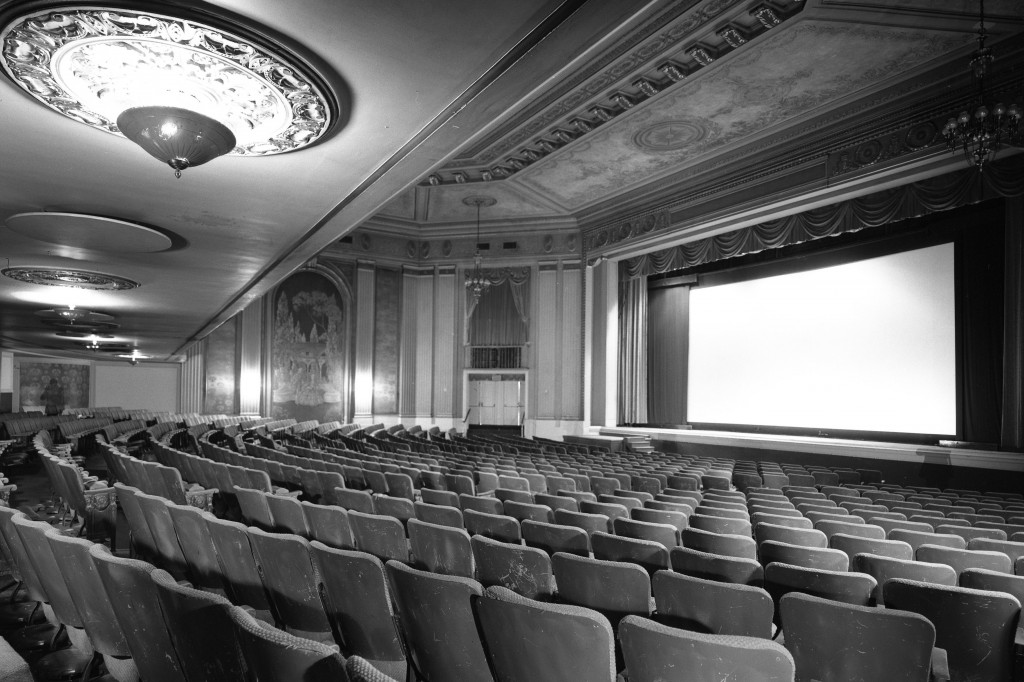 This photograph was taken by Ed Roseberry in 1974 just after the theater went out of business.
After 3 decades of standing empty and an $18 million renovation in the early 2000s, the Paramount reopened and has been a draw in downtown Charlottesville for the past 10 years, with music and films and many other attractions.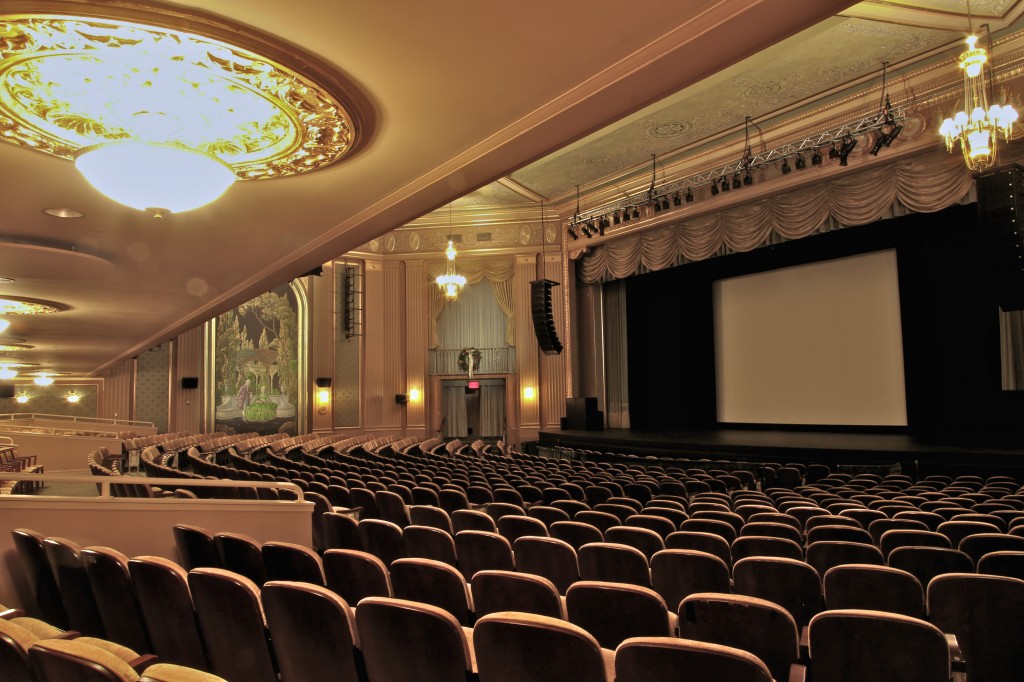 This photograph by Steve Trumbull shows the renovated theater in 2011.
Roseberry and Trumbull will soon be announcing a talk they will do together at the Paramount in September.  Check back for details.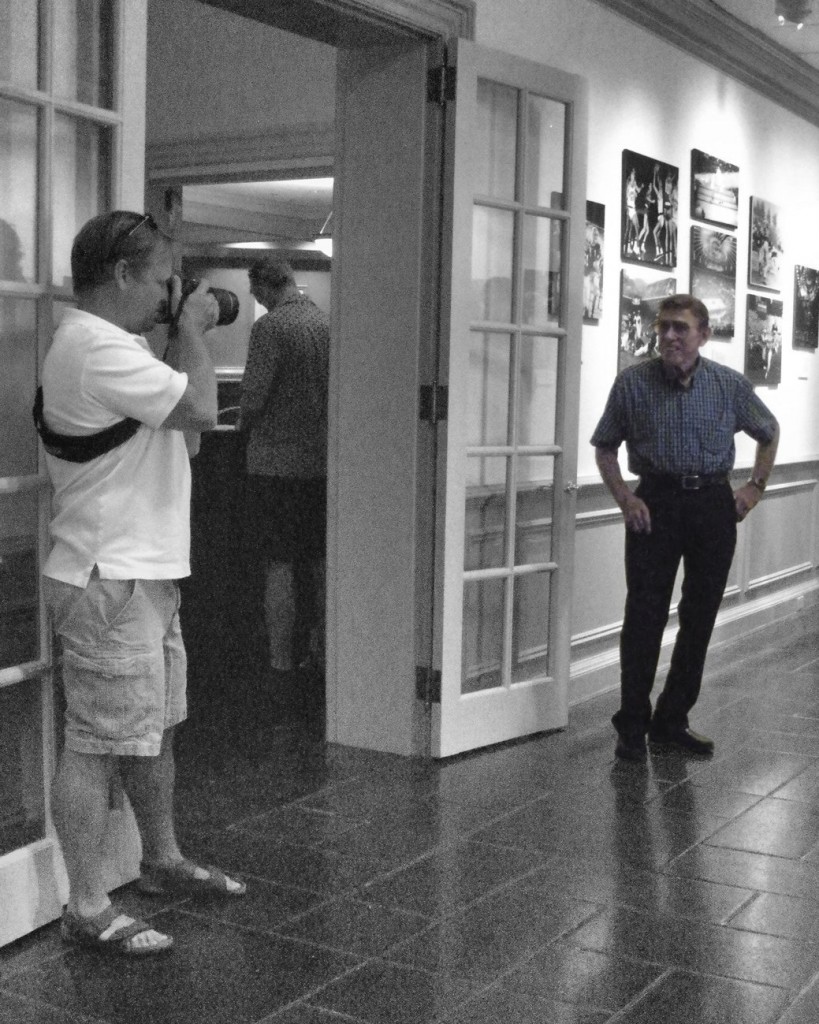 This photo was taken by C'ville Images supporter Scott Bandy (aka Blue Spade) at Ed's Alumni Hall exhibit at UVA earlier this year.  Scott got a photo of Steve taking a photo of Ed in front of photos that Ed took around UVA.